Join Us in San Antonio this Summer!
Explore the Sponsor Showcase
Your conference pass will give you access to the entire sponsor showcase! See their latest offerings and find new products, safety solutions, and services that will have an immediate impact on your campus.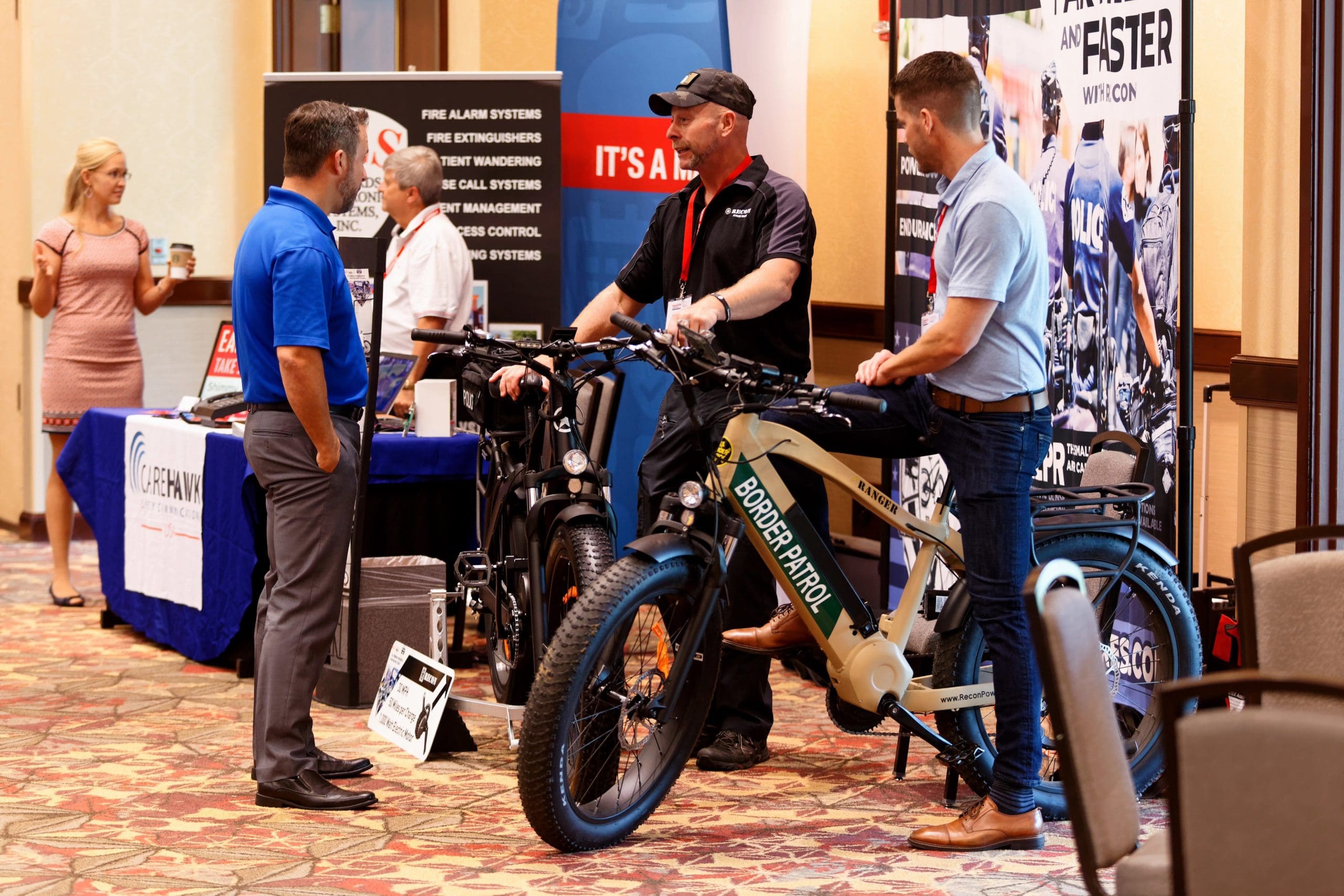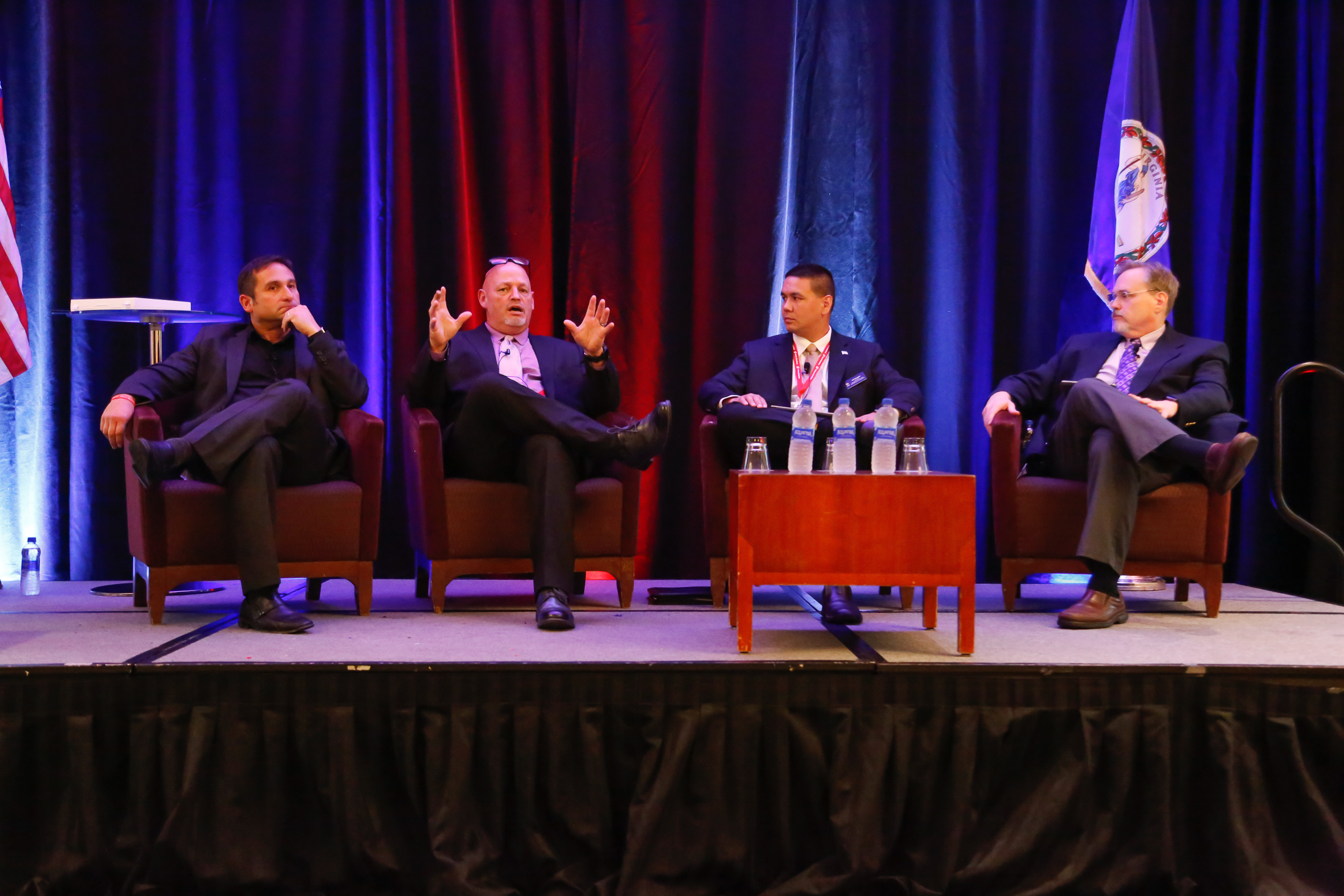 Hear from Industry Experts
Learn from industry leaders passionate about school safety and security who will share their insights, knowledge and experiences during two and half days of information-packed learning sessions.
In-Depth Workshop Trainings
Attend one of four workshops covering topics such as PASS Guidelines, After Hours Event Security and Emergency Preparedness, Clery Act, or Managing Campus Events and Protests. Add one to your conference pass when registering.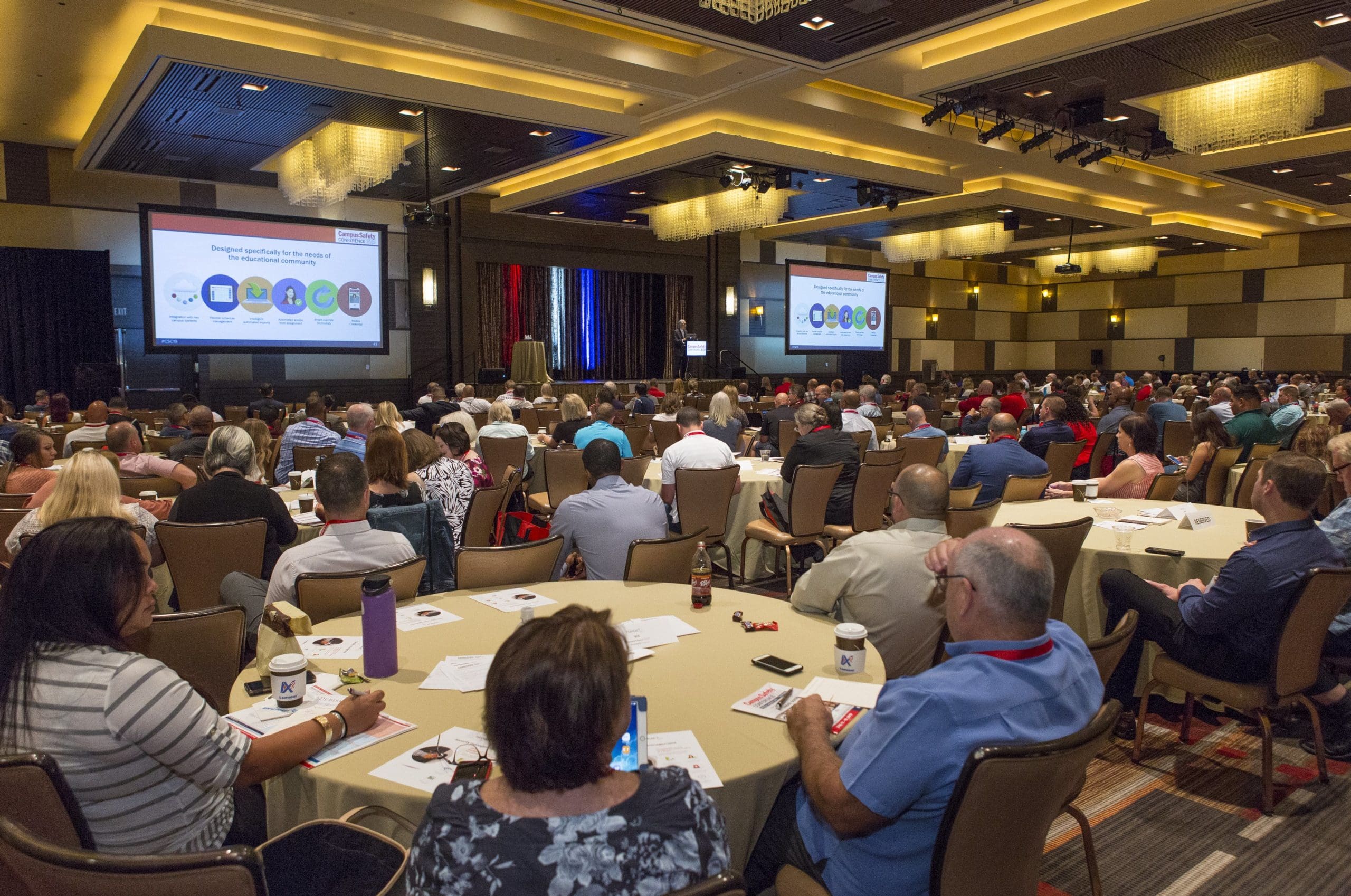 This was my first conference. I was very impressed with the number and diversity of who attended. I enjoyed the collaboration and quality of speakers." – Edward William Smith, Security Manager, Texas A&M University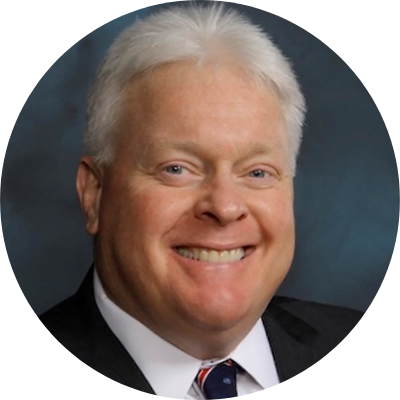 Keynote Day 1| Active Shooter: Preparedness and Prevention Strategies that Will Impact Response
John Iannarelli, FBI Special Agent (Ret.) JI Consulting Group
In his informative and entertaining keynote presentation, John Iannarelli will engage the audience with scenarios to raise their situational awareness. Attendees will hear behind-the-scenes stories of what really happened during the Las Vegas shooting, the shooting of Congresswoman Gabby Giffords, Virginia Tech and other incidents to include how they were planned, how law enforcement responded, and how important clues were missed that could have prevented these and other tragedies. John's experience from being on location during and following these active shooter events has given him inside knowledge on which no one else can speak about at this time. Although this topic is extremely serious, John's presentation will bring a light heartedness to appropriately break the tension of this topic.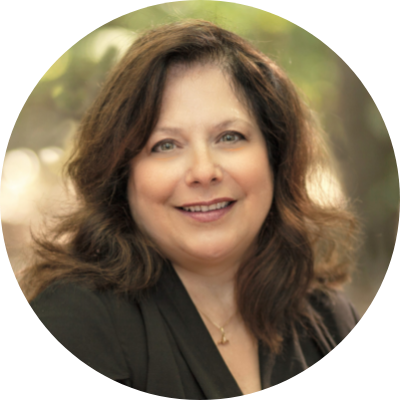 Keynote Day 2 | Post-COVID Threat Assessments: Abuse, Neglect, Anger and Suicidal Behavior
Dorian Van Horn, Senior Vice President for Investigative Operations, SIGMA Threat Management Associates LLC
Dorian Van Horn will discuss post-COVID concerns about abuse, anger, and suicidal behaviors and how to incorporate those concerns in threat assessment investigations. Investigations can involve ongoing safety concerns to victim(s), to others on campus, to other campuses as well as to school and university personnel. Collaboration is essential when there is a concern for an escalation of violence involving domestic violence, stalking and/or suicidal ideations. Coordination can, and should, incorporate trauma-informed interviewing. Coordinated efforts can yield enhanced information-sharing and integrated safety efforts. Failure to coordinate can lead to compartmentalized information as well as disjointed safety or intervention efforts.
Who attends Campus Safety Conference?
School and University Public Safety Departments

Police Chiefs

Security Directors

Emergency Managers/Risk Managers

School and University Administration

Student Affairs/Residence Life

Superintendents/Heads of School/Deans/Principals
IT Managers/Business Manager

Operations Managers/Facilities Managers

Parking and Transportation Supervisors

Law Enforcement Executives

Safety and Security Integrators

Consultants

Campus Safety Stakeholders from All Over the Country
" CSC is the conference to attend. If you are not there, you are missing out! "
  — Scott Leven, Director of Safety and Security, Ozarks Technical Community College