CSC at EDspaces 2021 Sponsors

With over 40 years of experience and thousands of systems in place, safety is top of mind at Telecor. Our solutions go beyond the traditional PA system and are designed for campuses of all sizes. At Telecor, we remove the guesswork in your everyday and emergency communications. For more information, visit www.telecor.com.
K-12 GENERAL SESSION SPONSORS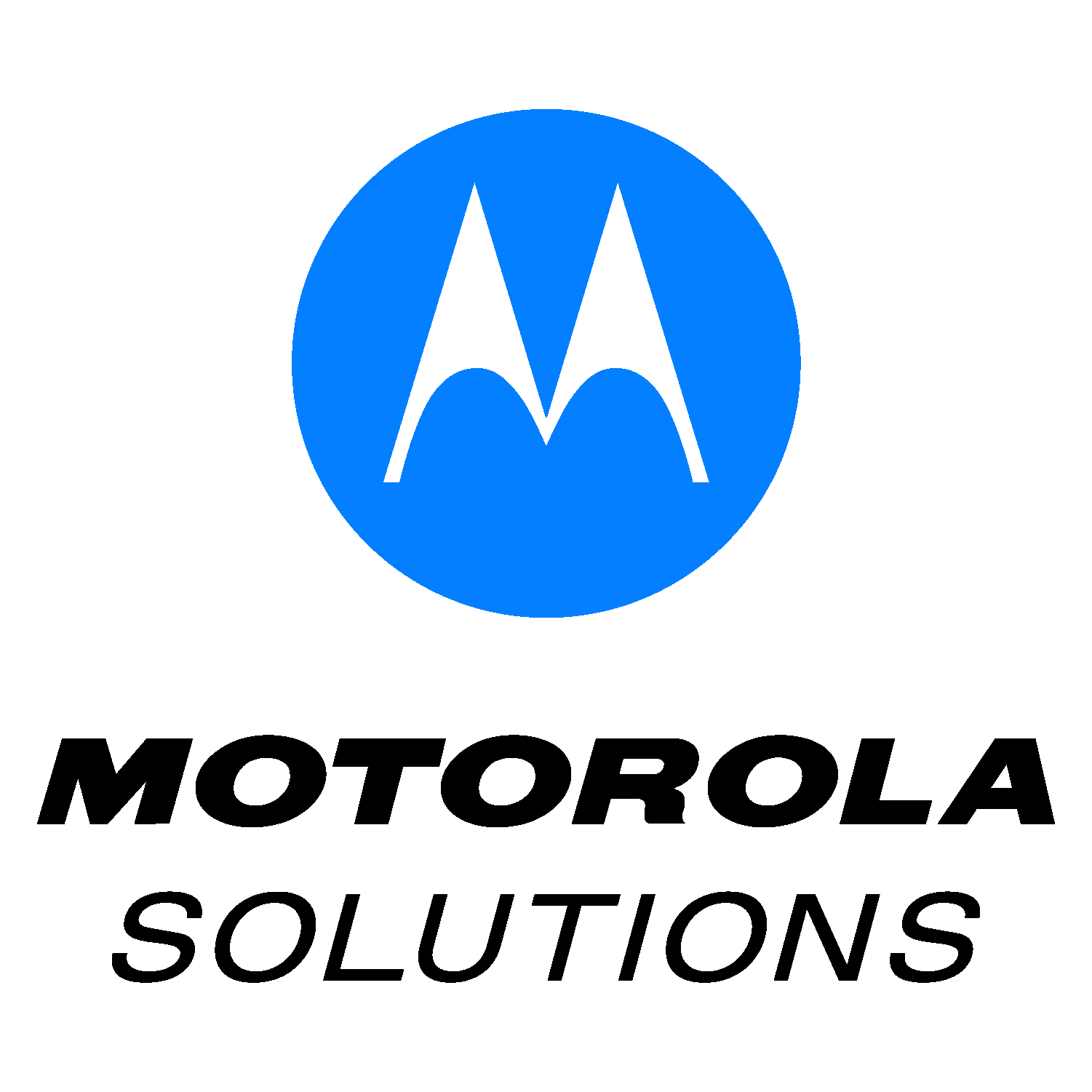 At Motorola Solutions, we've created the first and only end-to-end technology ecosystem that unifies voice, video, data and analytics in a single platform. Together this Safe Schools ecosystem provides you with the foundation of safety you need by addressing your unique challenges, from everyday incidents — to extreme events. For more information, please visit https://namrinfo.motorolasolutions.com/education_safety_reimagined.

BearCom is Motorola Solutions' largest provider & system integrator of wireless voice, video, & data solutions. For more information, please visit www.bearcom.com.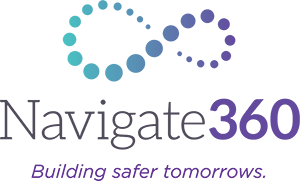 Navigate360 supports your mission to create an environment that meets the needs of students and staff, allowing them to focus on what matters most: teaching and learning. Navigate360 provides trusted school safety technology, services and training – along with SEL and mental wellness solutions – to support your district and schools. For more information, please visit navigate360.com.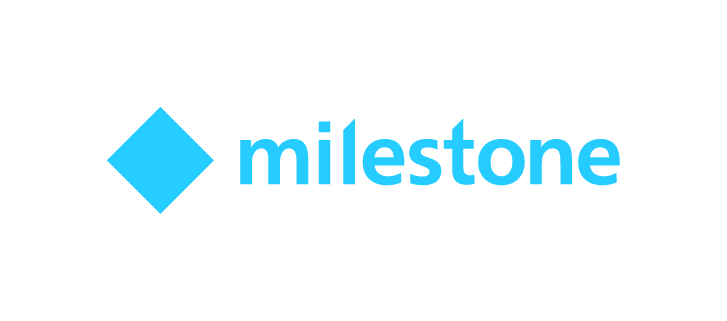 Milestone Systems is a leading provider of open platform video management software; technology that helps the world see how to ensure safety, protect assets and increase business efficiency. Milestone enables an open platform community that drives collaboration and innovation in the development and use of network video technology, with reliable and scalable solutions that are proven in more than 500,000 sites worldwide. Founded in 1998, Milestone is a stand-alone company in the Canon Group. For more information, please visit https://www.milestonesys.com/.
Helping those who are most vulnerable, whether that's a student, a senior, a nurse, a patient, or a lone worker, by empowering them with critical information to allow for proactive communication.
For over 20 years we've been providing situational awareness technology solutions through our industry experience and unique business models, across the US and Canada. For more information, please visit https://www.statussolutions.com.
A3 Communications, a division of The Cook & Boardman Group, is a proud K12 and university technology partner providing integrated technology and security solutions across the US. For more information, please visit www.a3communications.com.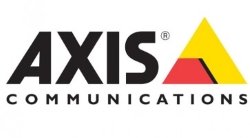 Axis enables a smarter and safer world by creating network solutions that provide insights for improving security and new ways of doing business. The world is changing fast, and we make sure we stay ahead of those changes. While security is still our main focus, we are gradually expanding into related markets using new network-based products and solutions. Our experience working with network video and audio solutions, analytics and access control contributes to the protection of people and property, process optimization, and increases business efficiency and information access. For more information, please visit https://www.axis.com/en-us.

Since 2008, CASE Emergency Systems, Inc. has been providing peace of mind through leading-edge communications and safety technologies. Our mission from the beginning has been simple: To develop and maintain innovative, budget-friendly, and reliable solar or AC powered, cellular blue-light emergency phone products for educational campuses, office parks, transportation authorities, public safety industries, and the thousands of people they serve. In doing so, our goal is to build long-term relationships that further people's safety in all the places they live, work, play, and visit by insuring that access to help is right at their fingertips. For more information, please visit https://www.caseemergencysystems.com/.

Without a safe learning environment, colleges and universities cannot deliver on their institutional mission. Everbridge provides enterprise software applications to improve campus response for critical events to keep students, faculty, staff, and visitors safe, while keeping the college or university running. Maintain Clery Act compliance with the ability to provide timely warnings and deliver emergency notifications to an entire campus via multimodal notification and reporting capabilities. For more information, please visit www.everbridge.com.

IPVideo Corporation leverages artificial intelligence and machine learning through IoT products and services. A commitment to an open-standards philosophy and delivering best-in-class performance and value underlies all offerings. Our systems are trusted by Fortune 500 companies, government agencies and municipalities, utilities, healthcare facilities, school districts, religious institutions, and leading universities worldwide to mitigate risk while protecting people and properties. For more information, please visit https://ipvideocorp.com/.

OpenEye is an innovator in the design and development of cloud-centric software solutions for video management, business intelligence, and loss prevention. All OpenEye Web Services platform software is developed in Liberty Lake, Washington and many of OpenEye's products are made in America. For more information, please visit https://www.openeye.net/.

Media Partner
Campus Safety (CS) magazine and CampusSafetyMagazine.com exclusively serve campus police chiefs, security directors, IT personnel, emergency managers and executive administrators involved in the public safety and security of major hospitals, schools, and universities in the United States. The magazine is issued eight times per year and is distributed to more than 18,000 campus safety and security professionals nationwide. Online, CampusSafetyMagazine.com attracts an average of over 94,000 users each month and is growing rapidly to serve the needs of the expanding campus safety market. CS is a product of the leading operator of business-to-business trade shows in the United States – Emerald Expositions. Emerald currently operates more than 55 trade shows, as well as numerous other face-to-face events. For more information, visit www.CampusSafetyMagazine.com.

Media Partner
CSHQ is the one stop source for your entire team to access the online education and information you need TODAY! Learn from experts in campus emergency management, security, and law enforcement on a wide variety of critical issues impacting our schools, colleges, and hospitals. Whether you are a public safety official, security director, emergency manager, administrator or consultant, our growing library of Campus Safety education and resources will help you conduct more meaningful, low-cost, and frequent trainings for you and your organization. For more information, visit www.CampusSafetyHQ.com.
" CSC is the conference to attend. If you are not there, you are missing out! "
  — Scott Leven, Director of Safety and Security, Ozarks Technical Community College