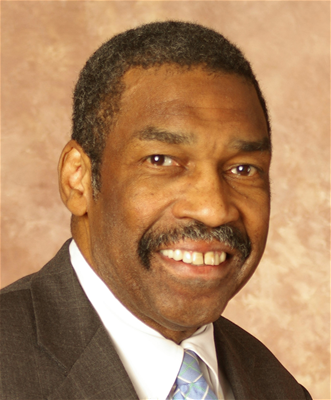 William "Bill" Strickland
Founder/Executive Chairman
Manchester Bidwell Corporation
Bill Strickland has created a blueprint for building centers that help end the cycle of poverty and poor education. His legacy of ethical leadership embodies an unwavering passion for people and the steadfast belief that if you provide the right environments and the right tools, they can, and will, perform miraculous deeds.
As the Founder and Executive Chairman of the Manchester Bidwell Corp, Strickland inspires hope, generates jobs and empowers citizens to become experts in any field, regardless of their circumstances. He has guided thousands of people toward employment, passion, craft and dignity.
After years of trying to raise the money for what would become Manchester Bidwell and its signature training center in Pittsburgh, Strickland changed tack. He persuaded one of Pittsburgh's leading architects to design a new arts and training center—helming a leading-edge approach to architecture in education. Then he hit the pavement, showing the city's business leaders, charity foundations and public authorities why it was in their interest to fund his plan.
Over 50 years later, Strickland has a paradigm-shifting social enterprise with partners such as Heinz and Bayer. He has won countless awards, broken records and reshaped the business of social change. With his company tied with Apple for most Harvard Business Review case studies (four), Bill shares how to pursue social restoration and profit with a conscience. His leadership fuels a deep desire to make the world we live in a better place and compels us all to action.
In his book, Make the Impossible Possible: One Man's Crusade to Inspire Others to Dream Bigger and Achieve the Extraordinary, written with Vince Rause, Strickland reveals how each of us can reach our fullest potential and achieve the "impossible" in our own lives and careers and, perhaps, change the world a little in the process. Bill shows us how to defy habit, find purpose and build businesses against the grain of conventional logic.
11/3/2021 9:15 – 10:30 AM