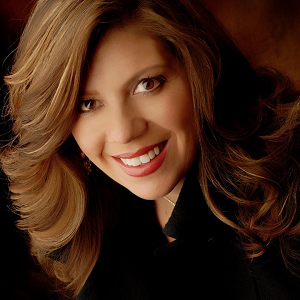 Susan Payne
School Safety and Prevention Expert, Research Associate, Special Advisor
University of Colorado, Safe and Sound Schools
Susan Payne, the Founder of Safe2Tell, a nationally recognized model prevention initiative developed as a response to the Columbine tragedy in Colorado, this framework has been implemented in states around the country. Susan, a 28-year law enforcement veteran, served in this role as a Detective from Colorado Springs Police Department, a team leader for Hostage and Crisis Negotiation, the departments first SRO and Crime Prevention Expert; Susan became the first Special Agent with the Colorado Department of Public Safety, Homeland Security following Columbine and she served as the Director of Safe Schools at the Colorado Attorney General's Office directing the Safe Schools Division and Safe2Tell Colorado prevention initiative.
Ms. Payne currently serves as Research Associate and Expert in School and Campus Safety and Prevention for the Center for the Study and Prevention of Violence at Colorado University and is the first Director of Safety Security and Emergency Management for the Cheyenne Mountain School District in her home town. In addition, Susan is an advisor and speaker for Safe and Sound Schools, she trains on digital threat assessment for Safer Schools Together, and serves on the National School Safety Task Force.
She is recognized as a national expert on prevention, intervention, awareness, education, and training for school safety. Susan also consults extensively with Legislative Committees, Emergency Management planning teams, crisis response teams, schools and law enforcement throughout the U.S.Susan has provided guidance on lessons learned, best practices and research to school districts, law enforcement agencies, Colleges and Universities and to Legislators at the State and National level on strategies to improve and implement best practices in Prevention, Preparedness, Response and Recovery.
6/16/2020 1:00 – 2:15 PM