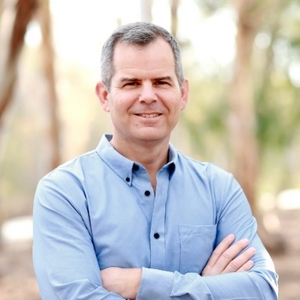 Clayton Cranford
Owner
Total Safety Solutions LLC
Clayton Cranford is a Sergeant in a Southern California law enforcement agency and owner of Total Safety Solutions, LLC. He is one of the nation's leading law enforcement educators on social media, child safety and behavioral threat assessments. Clay is the author of the definitive book on cyber safety for families, "Parenting in the Digital World." He has served as a member of the Orange County School Threat Assessment Team, an SRO, and a member of the crisis negotiation team. He has investigated threats, weapon possession and violent crimes in K-12 schools throughout Orange County.
Clay has more than 20 years of teaching experience and has been a featured speaker at the National Conference on Bullying, the Southwest Conference on Human Trafficking, the California Association of Crime Prevention Officers, and the National Association of School Resource Officers.
He was awarded the 2015 National Bullying Prevention Award from the School Safety Advocacy Council and the 2015 American Legion Medal of Merit. Clayton is a sought-after media commentator on cyber safety and child safety issues. He has appeared on several TV shows, including "The Doctors," NBC News, and CBS News.
Clay has a Bachelor's Degree in Philosophy and a Master's Degree in Criminal Justice.
6/16/2020 2:45 – 3:45 PM