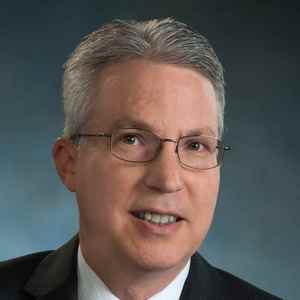 Peter Langman
Psychologist
Langman Psychological Associates, LLC
Peter Langman, PhD, is a sought-after expert on the psychology of school shooters and other perpetrators of mass violence. He conducts trainings on understanding the psychology of school shooters and identifying potential school shooters for professionals in mental health, education and law enforcement. He has spoken on preventing school shootings at the FBI National Academy in Quantico, Virginia, and been hired by the Department of Homeland Security to train professionals in school safety. He is also a researcher with the National Threat Assessment Center of the U.S. Secret Service. In 2018 he was invited by DHS to participate in the National School Security Roundtable. Though his primary focus is school shooters, he has spoken at FBI Headquarters on white supremacist homegrown violent extremists and on American jihadis at the National Counterterrorism Center.
Dr. Langman's newest book, School Shooters: Understanding High School, College, and Adult Perpetrators, was published in January 2015. His previous book, Why Kids Kill: Inside the Minds of School Shooters, was named an Outstanding Academic Title of 2009 by the American Library Association.
Dr. Langman has been interviewed hundreds of times by media outlets in the United States, Canada, Europe, Australia, South America, Asia and the Middle East. He has appeared on The Today Show, 20/20, Nightline, CNN, MSNBC, NPR, Fox and the BBC. His research on school shooters has been featured in articles by the New York Times, Newsweek, Time Magazine, The Washington Post, the Los Angeles Times, Forbes, USA Today, Christian Science Monitor, Yahoo News and thousands of other news outlets.
Dr. Langman received his B.A. in psychology from Clark University, his M.A. in counseling psychology from Lesley College, and his Ph.D. in counseling psychology from Lehigh University.
In 2020, he became the Director of Research and School Safety Training at Drift Net Securities.
7/21/2021 1:00 – 5:00 PM