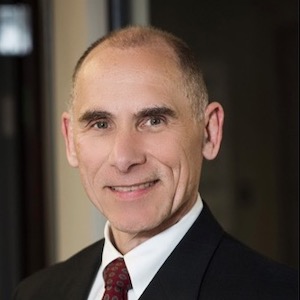 Paul Denton
Consultant
Security Risk Management Consultants, LLC
Paul is a consultant with Security Risk Management Consultants SRMC in Columbus, Ohio, with
over 40 years of law enforcement experience, both in the public sector and collegial environment.
After a 28-year career with the Columbus, Ohio Division of Police, Paul joined The Ohio State University Police Department as Chief where he served nine years. The agency was accepted by the Commission on the Accreditation of Law Enforcement Agencies for entry to the accreditation process and received its accreditation in 2013. Chief Denton successfully directed public safety operations for major campus events such as football games, political campaigns and other dignitary visits. He also worked as a member of the exercise design team and an evaluator for tabletop, functional and full-scale emergency exercises on local and county-wide levels.
Paul is affiliated with the University of Southern Mississippi National Center for Spectator Sports Safety and Security (NCS4) as an instructor, consultant, and subject matter expert. Paul received NCS4's Distinguished Leadership Award for his dedication and contributions to sports safety and security. In addition, he has earned NCS4's Certified Sports Security Professional (CSSP) certification.
7/22/2021 4:45 – 6:00 PM