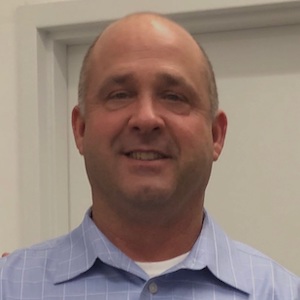 David Trudeau
President and CEO
Clear-Armor LLC
Dave Trudeau is the President and CEO of Clear-Armor LLC which has under its purview Clear-Armor security and bullet resistant laminates and glass, TruArmor vehicle armor, TruViking OEM car windows and TruTrauma, which found their birth out of his innovation and persistence of wanting to improve security and safety for those who we love most, family, friends and associates.
As a self-made businessman and entrepreneur, Dave has brought new ideas to the world of Security, Safety and Consulting. He has invented or improved many products in the glass or window industry, and proved to others in the business that with passion, persistence and purpose you can create master pieces. His ideas and innovation come from constantly reading, educating and asking why and how, in order to improve processes and products.
Dave's favorite quote: "The only thing necessary for the triumph of evil is for good men to do nothing" Edmund Burke.
He is proactive, involved and intentional about the safety and protection of life by means of his products, training programs, and constant drive to protect those you love most, families.
7/22/2021 4:45 – 6:00 PM