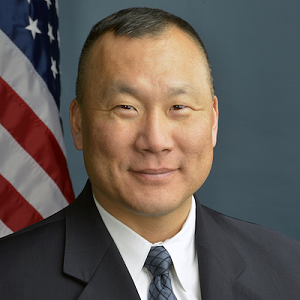 Jin Kim
FBI (ret) SME / Principal Practitioner
PerSec Academy LLC
Mr. Jin Kim is a widely regarded subject matter expert and material practitioner in active shooter and workplace violence risk management. Jin retired from the Federal Bureau of Investigation (FBI) in 2018 and is a twenty-three-year veteran of the FBI's New York Division. He served as the active shooter coordinator on the Crisis Management Unit and was the leading authority directing active shooter/workplace violence risk mitigation for the FBI's corporate programming and private sector partnerships.
As the founder and principal of the PerSec Academy & Advisory Group, he has the privilege of collaborating and directing a group of world class advisors and team members to provide unparalleled professional expertise for today's complex world. In addition, Jin serves as an advisor for numerous premier security technology companies and for Safe and Sound Schools, a Sandy Hook non-profit initiative.
Jin regularly provides expert analysis and content as a keynote and featured speaker at industry conferences and as a media contributor. He is the creator and developer of the Threat Adaptation Strategies and Know-How (T.A.S.K.) training approach.
7/13/2020 2:15 – 3:15 PM