2023 KEYNOTE | EDSPACES DAY 2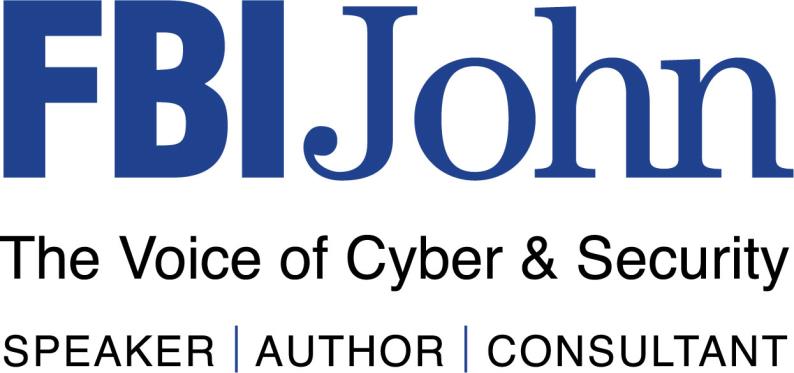 Active Shooter Awareness and Preparedness
Hear the behind the scenes stories of many of the most recent mass shootings, how they happened, how they were planned, how law enforcement responded, and important clues that could potentially prevent future such tragedies. FBI John has responded to two school shootings and the shooting of Congresswoman Gabriel Giffords. John was also present in Las Vegas when the Mandalay Bay shooting occurred, where he then served as an on-air Law Enforcement consultant for the Fox News Channel, CNN NBC, and other national news programs, giving him inside access to the crime scene. This access, in addition his having responded to numerous other critical incidents as an FBI Agent and police officer, gives John unique knowledge insights that he shares with his audience.
Key Takeaways:
(1) Being able to protect yourself and your family should an active shooter situation occur.
(2) Warning indicators to identify those who plan such attacks.
(3) Key steps to take during an attack to stay safe, and what to do afterward to recover.
Available for Purchase: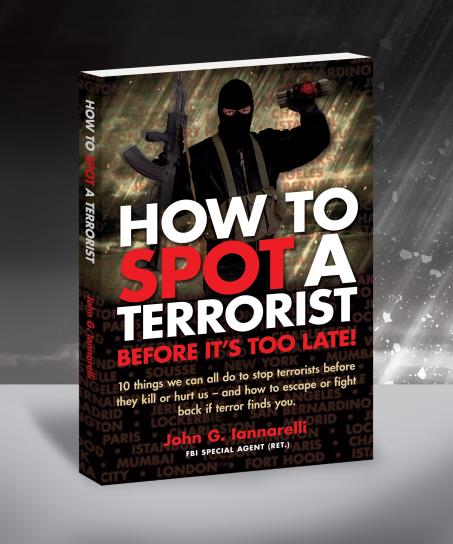 CSC @ EDspaces
Charlotte, NC | November 7-9, 2023
About John Iannarelli
FBI Special Agent (Ret.)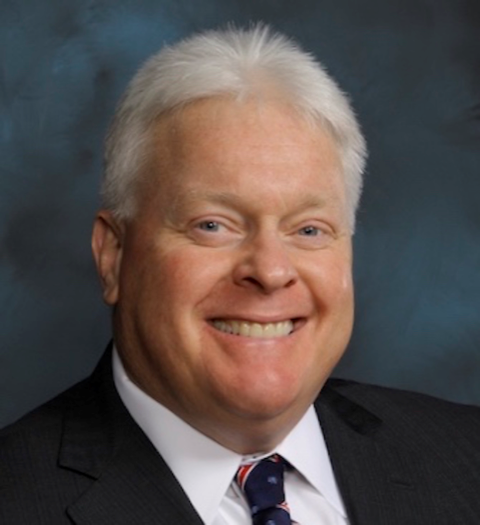 John Iannarelli served 20 years as an FBI Special Agent and was the FBI's national spokesperson. His investigative work included the Oklahoma City Bombing, the 9/11 attack, the shooting of Congresswoman Gabrielle Giffords, the Sony hack. He is the recipient of the FBI Director's Distinguished Service Award, as well as an Honorary Doctor of Computer Science. After retiring from the FBI, John was an NFL Security Representative, overseeing game-day security of players, fans, and the stadium throughout the football season and during the Super Bowl.
John is a former Police Officer, attorney, author of five books and a highly sought-after keynote speaker who has presented to Fortune 500 companies, domestic and international audiences, the United Nations, and the Vatican, where he has personally met on several occasions with Pope Francis.