CSC GROUPPROJECTS | OCTOBER EDITION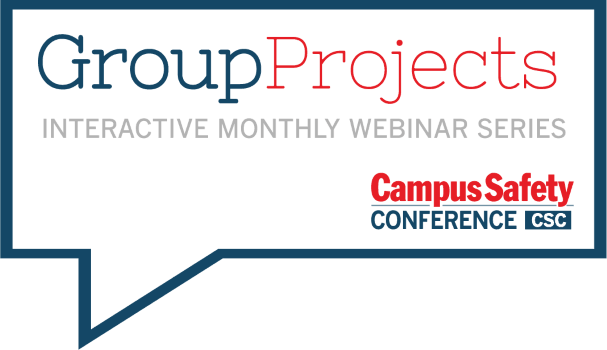 Prevention is Better Together: Finding Opportunities for Substance Misuse Prevention
Dave Closson, MS, Owner, DJC Solutions
As administrators, safety, security, and law enforcement professionals, it doesn't take long to realize the impact alcohol and drugs have on the way we do our jobs. It may feel that prevention efforts fall on one person's(department) shoulders, but the key to effective substance misuse prevention involves multiple stakeholders coming together and creating a comprehensive plan. 
This group project will explore how to build the prevention capacity of partners across campus and help to ensure that prevention efforts are both successful and sustainable. We will explore the foundation of campus substance misuse prevention and highlight the importance of including environmental prevention strategies as part of a comprehensive prevention approach.
Bring your questions, express your concerns, share your experience, and take time to connect with your peers during these small, one-hour GroupProject sessions!
For the best experience, it is recommended to join via computer. Mobile devices will limit your ability to engage.
Available Session Dates/Times:
*NOTE: Up to 25-30 people per session only.
*If you are interested in sponsoring this GroupProject, please contact Laura McDermott at:
[email protected]
(774) 505-8016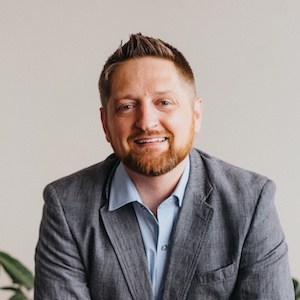 Dave Closson, MS, Owner, DJC Solutions
Dave Closson is the owner of DJC Solutions, LLC, a modern-day consulting company with a combined focus of serving substance misuse prevention professionals, law enforcement officers, and military veterans across the United States. He is the author of "Motivational Interviewing for Campus Police" and was chosen as one of the few Veterans of Foreign Wars (VFW) #StillServing Heroes nationwide.
Dave is also Director of the Mid-America Prevention Technology Transfer Center which is funded by the Substance Abuse and Mental Health Services Administration. His PTTC serves as a prevention catalyst, empowering individuals and fostering partnerships to promote safe, healthy, and drug-free communities across Missouri, Iowa, Nebraska, and Kansas.
He was previously a Training/Technical Assistance Specialist for SAMHSA's Center for the Application of Prevention Technologies (CAPT). Before joining CAPT, Dave was Assistant Director of the Illinois Higher Education Center for Alcohol, Other Drug, and Violence Prevention.
Dave brings a unique experience to substance misuse prevention, having served as a university police officer at Eastern Illinois University. Dave was deployed as part of Operation Iraqi Freedom. While spending a year in Iraq with his infantry battalion and his recon team, he earned the Combat Infantryman's Badge and was awarded two Army Commendation Medals (one for valor and one for meritorious service).
"I've been to many conferences in my 35 years in campus law enforcement. CSC has consistently offered and delivered quality and relevant content and outstanding presenters. "
  — Dr. Amanda Guthorn, AVP Public Safety, La Salle University