CSC GROUPPROJECTS | AUGUST EDITION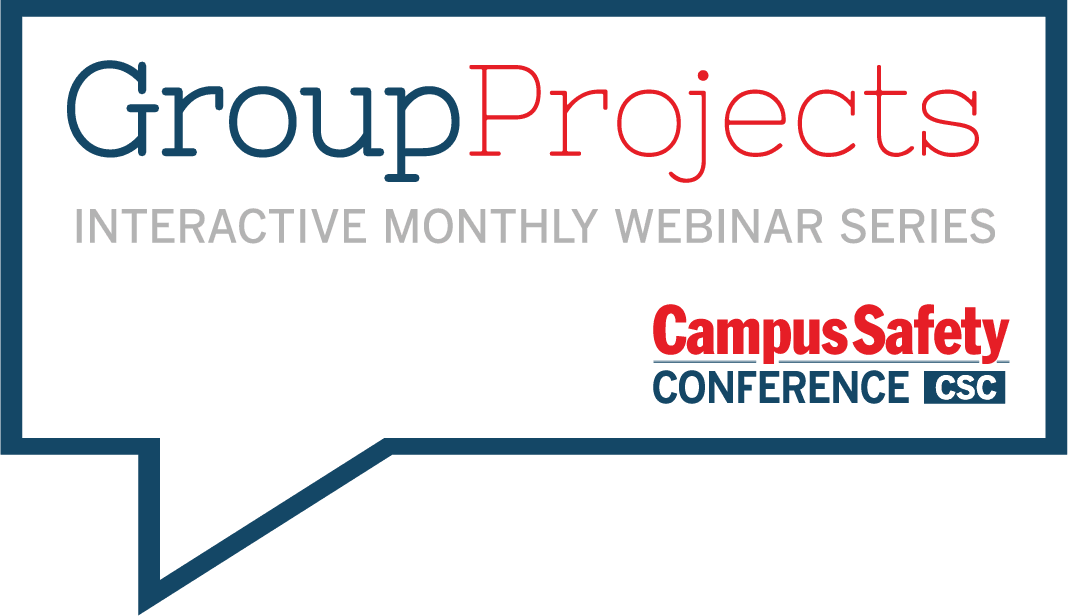 Introducing Campus Safety Conference GroupProjects!
GroupProjects, hosted by the Campus Safety Conferences, are focused and interactive live webinar sessions designed to allow attendees to collaborate, learn and connect on critical topics.
 Working together in small discussion groups allows safety and security professionals as well as administrators to join together in their efforts to improve, enhance and expand their knowledge and skills in maintaining safe and secure environments for our students, staff, faculty and facilities.
 Participate in these lively discussion groups and walk away with new ideas, initiatives and connections.
Obtaining Funding Through Focus Groups: The Power of Community Support
Kevin Wren, School Safety Advocate
Thanks to the media, communities are continuing to demand more in the realm of school security and often times develop unrealistic expectations due to a lack of knowledge and funding. 
This interactive zoom roundtable session will take participants through a proven focus group process so they can dispel misinformation around school security and obtain support for their programs based on all-hazards and leading practices.  Creating community support for your school security vision through the utilization of focus groups is an important step into obtaining funding for security programs. 
Learn that the school community is a valuable resource for obtaining support and funding for your security program. 
Hear how a series of focus groups will assist in dispelling myths on school safety and allow the community to come together in support of one mission. 
Understand how funding restrictions for school security can be overcome through the power of community involvement.
Be ready to share and participate in this "GroupProject" discussion!
*If you are interested in sponsoring this GroupProject, please contact Laura McDermott at:
Laura.McDermott@EmeraldX.com
(774) 505-8016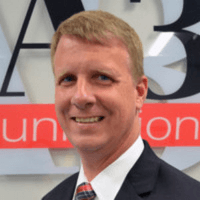 Kevin Wren
School Safety Advocate, A3 Communications, Inc.
Kevin Wren is the School Safety Advocate at A3 Communications, Inc. Prior to joining A3 Communications, Inc. Kevin was in school safety and technology industry for over twenty years creating security and emergency management departments for two of South Carolina's largest school districts. Kevin is a steering committee director for the Partner Alliance for Safer Schools, an advisor for Safe and Sound Schools, a member of the ASIS School Safety and Security Council, and a previous K-12 Director of the year for Campus Safety Magazine.
" CSC is the conference to attend. If you are not there, you are missing out! "
  — Scott Leven, Director of Safety and Security, Ozarks Technical Community College