WEST | SPONSORS
August 2 – 4, 2022 | The Westin Bonaventure | Los Angeles, CA

 Meet innovative companies who are looking to share the latest technologies and solutions to help you make your campus safer! 

At Evolv, we provide a secure and seamless screening experience, making it possible for venues of all kinds to keep visitors safe from concealed weapons, public health threats and intruders. Founded in 2013, we are a mission-driven company headquartered and manufactured in the United States with a proven track record in screening people for threats without sacrificing the visitor experience. People screening that's intelligent, low-profile and highly accurate — that's what we do. For more information, please visit evolvtechnology.com

CEIA is a world-leading manufacturing company specializing in the design, engineering, and production of Metal Detectors and Electromagnetic Inspection Devices. CEIA USA offers a broad range of simple, fast, and effective metal/weapons detection and security screening solutions for the detection of all metal objects that could be considered a threat to individuals and their safety. For more information, please visit www.ceia-usa.com. 
K-12 GENERAL SESSION SPONSOR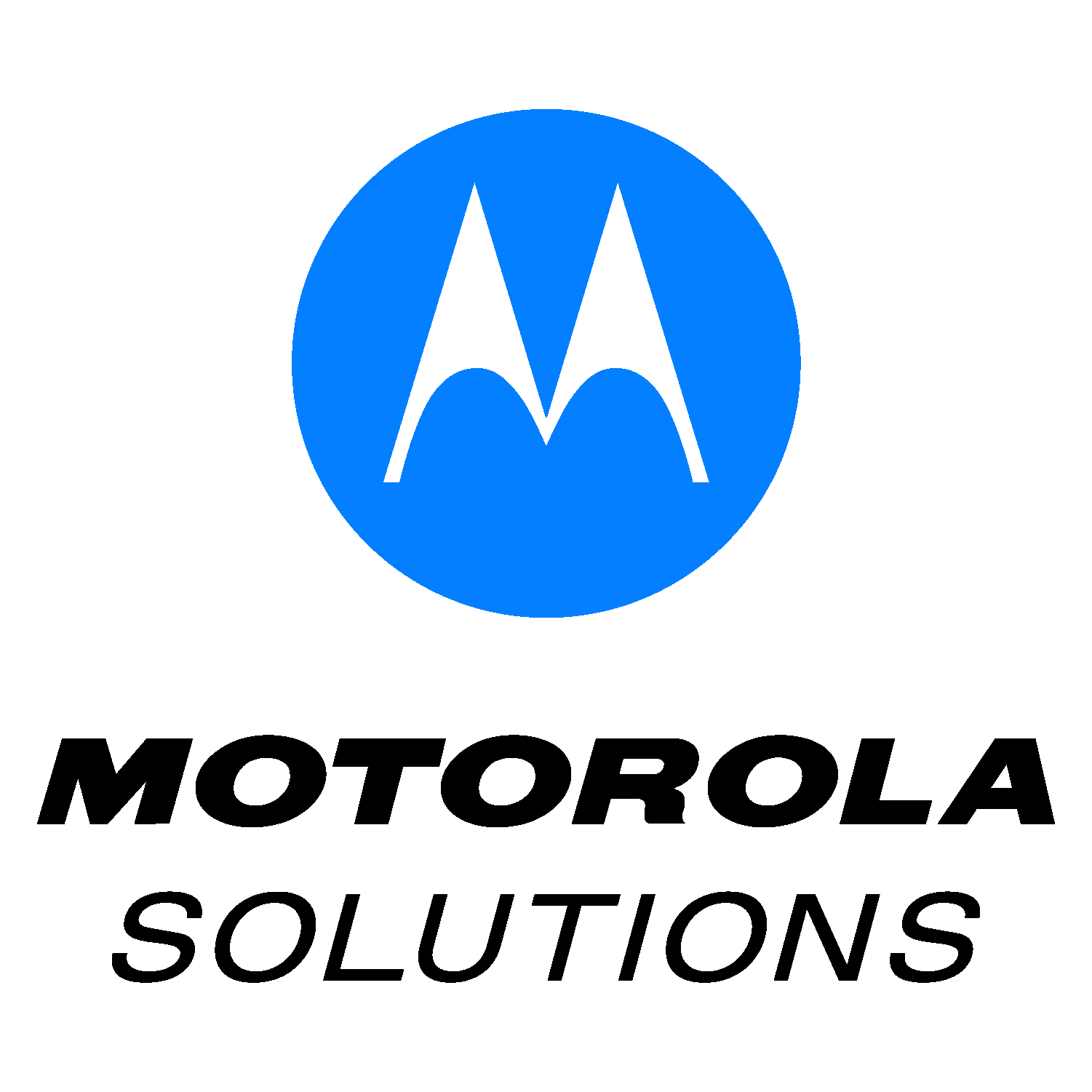 At Motorola Solutions, we've created the first and only end-to-end technology ecosystem that unifies voice, video, data and analytics in a single platform. Together this Safe Schools ecosystem provides you with the foundation of safety you need by addressing your unique challenges, from everyday incidents — to extreme events. For more information, please visit https://namrinfo.motorolasolutions.com/education_safety_reimagined.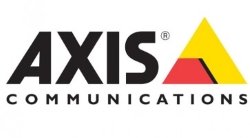 Axis enables a smarter and safer world by creating network solutions that provide insights for improving security and new ways of doing business. As the industry leader in network video, Axis offers products and services for video surveillance and analytics, access control, and audio systems.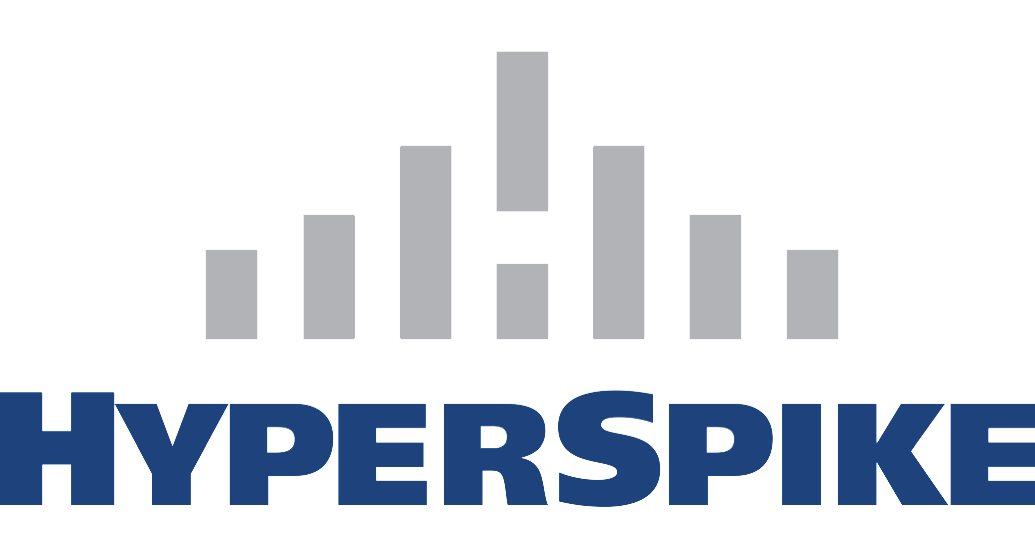 HyperSpike provides intelligible, life-saving voice communication with less hardware, saving you money and resources. Engineered for quality sound, intelligibility and easy integration with existing systems, HyperSpike products provide a complete solution for both fire alarm/signaling and general emergency notification needs. For more information, please visit www.ultra-hyperpike.com.
Headquartered in Columbia, S.C. with 10 additional regional offices, A3 Communications, a division of The Cook & Boardman Group, is one of America's fastest growing systems integrators. Founded in 1990, A3 provides a broad range of IT and physical security solutions for public and private sectors, including: IP video surveillance; access control; enterprise networking; structured cabling; electrical services; unified communications; managed IT services; virtualization; storage and audio/visual solutions. Their highly certified and experienced staff offers comprehensive support and maintenance available 24 hours a day, seven days a week. For more information on A3 Communications, visit www.a3communications.com.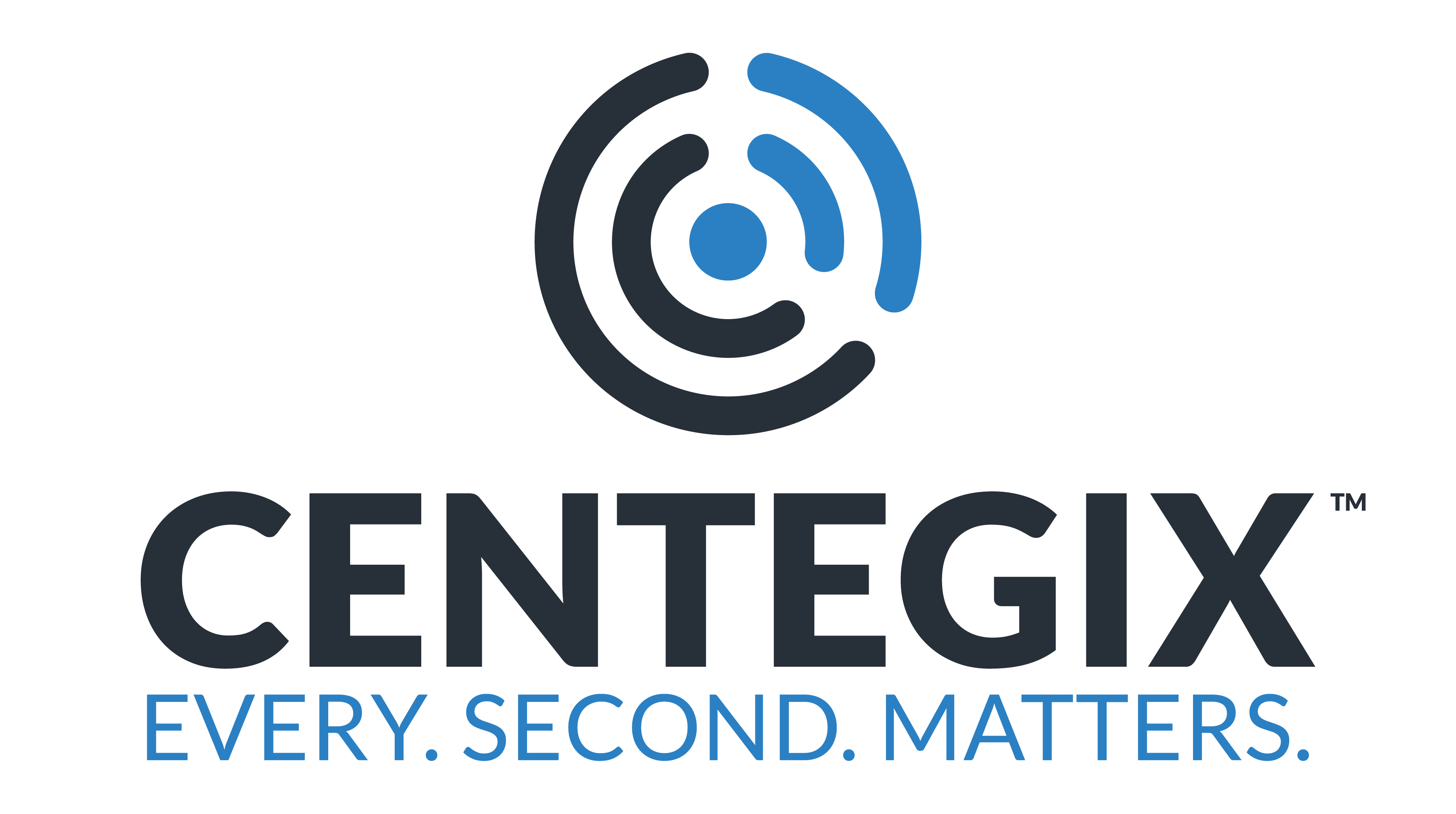 CrisisAlert empowers confident human action in any incident – from the everyday to the extreme. Our easy-to-use solution allows staff and administrators to immediately handle any situation, anywhere on the premises. Our wearable badge ensures that staff never have to worry about finding help because help will always find them. For more information, please visit www.centegix.com.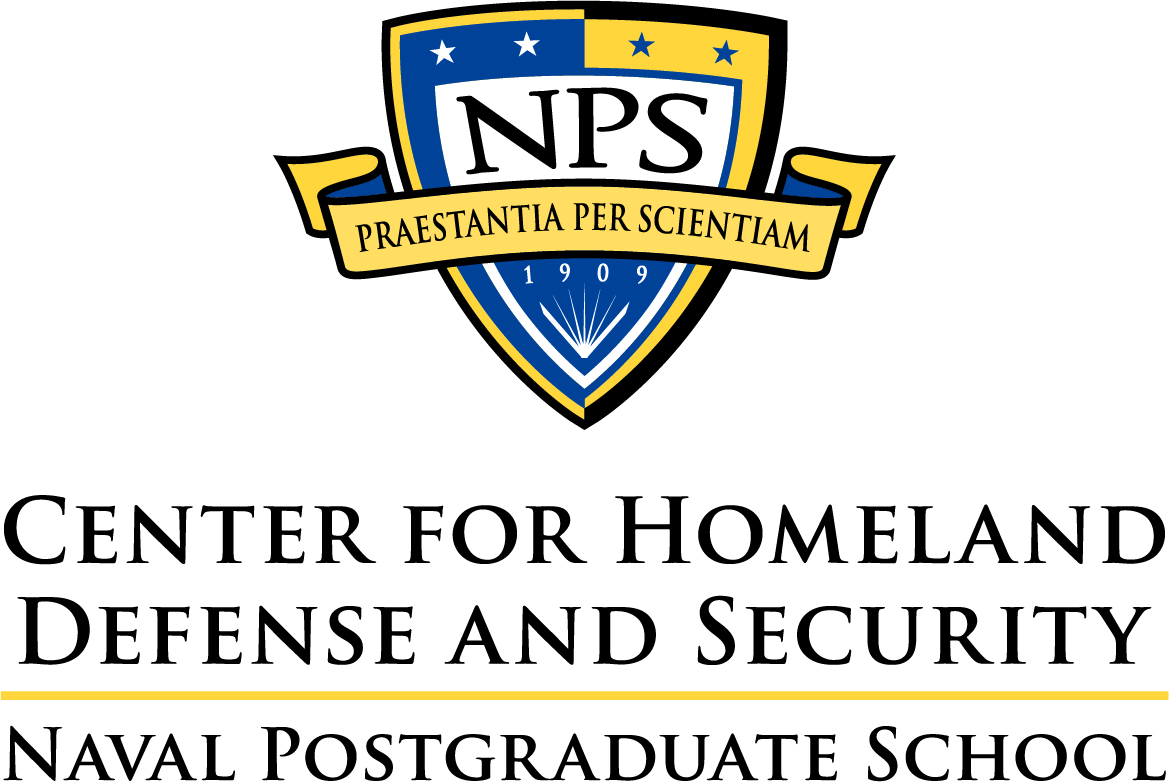 The Center for Homeland Defense and Security (CHDS) is located at the Naval Postgraduate School in Monterey, CA. Since 2003, CHDS has conducted a wide range of programs focused on assisting current and emerging leaders in Homeland Defense and Security to develop the policies, strategies, programs, and organizational elements needed to defeat terrorism and prepare for and respond to natural disasters and public safety threats across the United States. The programs are developed in partnership with and are sponsored by the National Preparedness Directorate, FEMA. For more information, please visit www.chds.us.


Global CTI is a communications team that delivers world-class products and services, along with ongoing customer support to ensure your communication and technology solutions improve connectivity, stabilize networks, keep your people safe, and provide real-time communication. Trust Global to create a highly integrated business network based on your performance goals, with support from our trained technicians on the ground across California. Experience technology that brings tomorrow closer.

Hikvision is a world leading manufacturer and supplier of security products and solutions for a broad range of vertical market applications. Hikvision solutions enable greater success, providing powerful business intelligence analytics for end users. Hikvision offers numerous cybersecurity resources, such as the Hikvision Cybersecurity Center. Visit us online at https://us.hikvision.com/en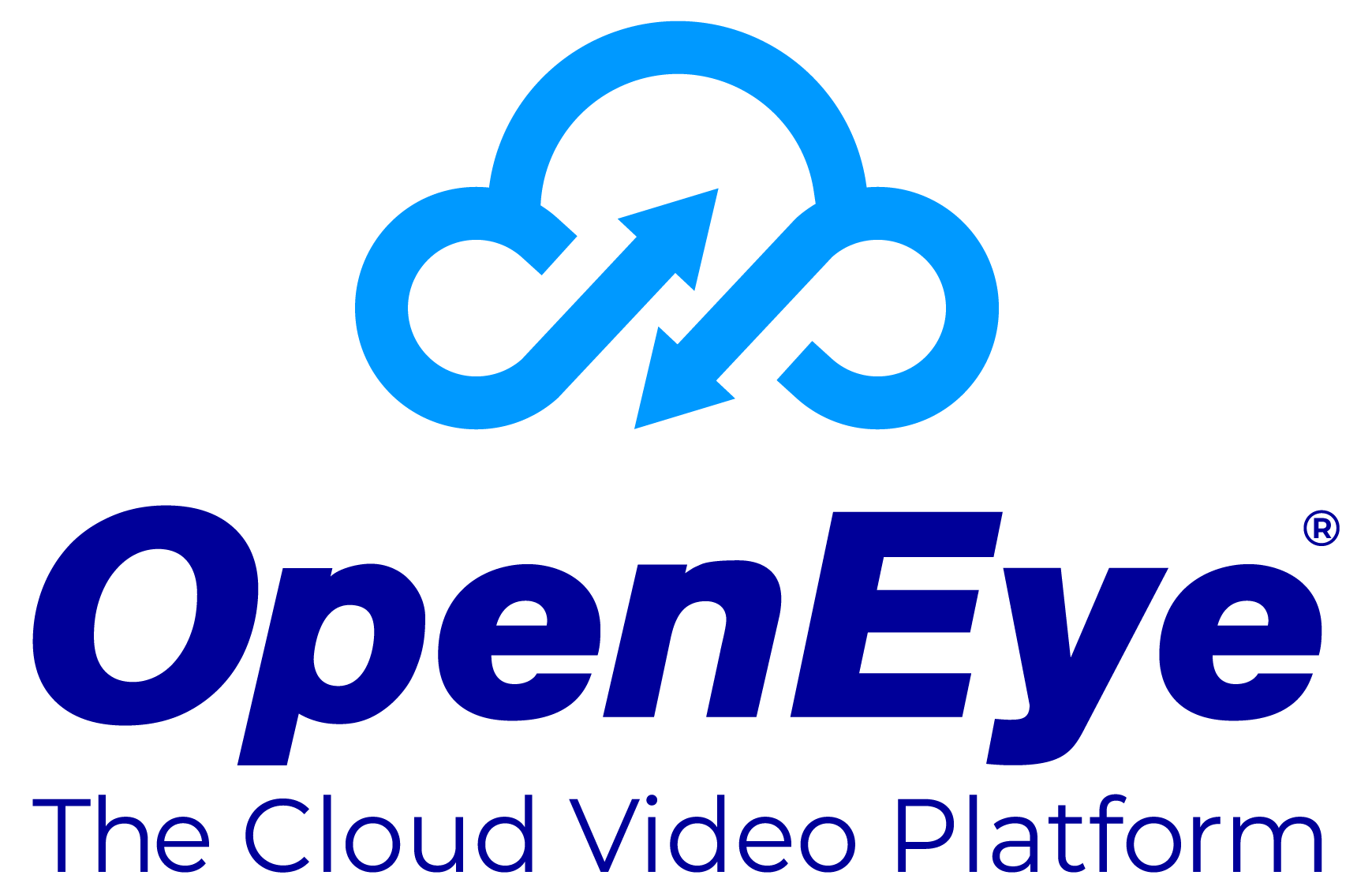 Safer Schools Together (SST) is committed to ending school violence; encouraging school communities to create positive, safe, and caring learning environments. We provide law enforcement and school partners with comprehensive violence prevention and intervention strategies with a proven record of helping communities minimize, manage, and respond to threats of violence. For more information, please visit www.saferschoolstogether.com.


Higher Ed Partner

The USC Department of Public Safety (DPS) is one of the largest campus public safety departments in the United States employing 300+ full-time personnel and 30 part-time student workers. Under the leadership of Chief John Thomas, the department's primary mission is to provide a safe and secure environment on campus and in the local USC community that allows students, faculty, staff and campus visitors to realize their academic and social pursuits.​ For more information, please visit https://dps.usc.edu/.
Hot Topic Partner

The Partner Alliance for Safer Schools (PASS) is led by a multidisciplinary team of volunteers, supported by the PASS Advisory Council representing partners from the public and private sectors. PASS leadership is tasked with: Building relationships across the education, public safety and industry communities in support of the PASS mission Ensuring the PASS Safety and Security Guidelines for K-12 Schools and related tools and resources are up to date and informed by appropriate subject matter expertise and reflect best practices specific to K-12 environments Educating stakeholders concerning PASS resources through speaking engagements, written communications, organizational partnerships and other mechanisms Want to get involved with PASS? Contact us and let's work together.
Tabletop Partner

Coming soon!

Media Partner

Campus Safety (CS) magazine and CampusSafetyMagazine.com exclusively serve campus police chiefs, security directors, IT personnel, emergency managers and executive administrators involved in the public safety and security of major hospitals, schools, and universities in the United States. The magazine is issued eight times per year and is distributed to more than 18,000 campus safety and security professionals nationwide. Online, CampusSafetyMagazine.com attracts an average of over 94,000 users each month and is growing rapidly to serve the needs of the expanding campus safety market. CS is a product of the leading operator of business-to-business trade shows in the United States – Emerald Expositions. Emerald currently operates more than 55 trade shows, as well as numerous other face-to-face events. For more information, visit www.CampusSafetyMagazine.com.

Media Partner

 CSHQ is the one stop source for your entire team to access the online education and information you need TODAY! Learn from experts in campus emergency management, security, and law enforcement on a wide variety of critical issues impacting our schools, colleges, and hospitals. Whether you are a public safety official, security director, emergency manager, administrator or consultant, our growing library of Campus Safety education and resources will help you conduct more meaningful, low-cost, and frequent trainings for you and your organization. For more information, visit www.CampusSafetyHQ.com.
" CSC is the conference to attend. If you are not there, you are missing out! "
  — Scott Leven, Director of Safety and Security, Ozarks Technical Community College