WEST | SPONSORS
JUNE 14 – 16, 2021 – M RESORT – LAS VEGAS, NV
 Meet innovative companies who are looking to share the latest technologies and solutions to help you make your campus safer! 
Axis enables a smarter and safer world by creating network solutions that provide insights for improving security and new ways of doing business. For more information, please visit https://www.axis.com/en-us.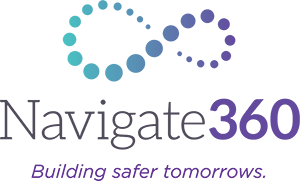 Navigate360 believes in building safer tomorrows for all people where we work, live and learn. We provide modern safety solutions that span the full spectrum of safety – from prevention and preparation through response and recovery – so together we can create communities that thrive. To discover how, visit navigate360.com.

OpenEye is an innovator in the design and development of cloud-centric software solutions for video management, business intelligence, and loss prevention. All OpenEye Web Services platform software is developed in Liberty Lake, Washington and many of OpenEye's products are made in America. For more information, visit www.openeye.net.

Rave Mobile Safety provides the leading critical communication and data platform trusted to help save lives. Rave connects millions to those trusted to protect them, by providing innovative solutions to prepare better, respond faster, and communicate more effectively during emergencies. For more information, visit 
https://www.ravemobilesafety.com/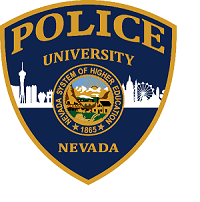 Higher Ed Partner

Serving the College of Southern Nevada, the Desert Research Institute, Nevada State College, and the University of Nevada, Las Vegas. For more information, visit www.updsouth.nevada.edu..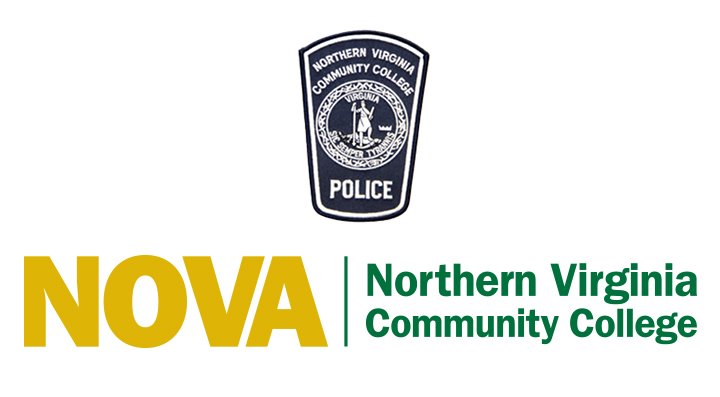 Higher Ed Partner

On NOVA's Police website you will find information about police safety and security training offered to the NOVA community, community outreach events, available services, monthly edition of our Public Safety Newsletter, resources to keep you safe, police points of contact, how to forward a complaint or commendation, how to request police services, and answers to many frequently asked questions. For mroe information, visit www.nvcc.edu/police.

Higher Ed Partner

The USC Department of Public Safety (DPS) is one of the largest campus public safety departments in the United States employing 300+ full-time personnel and 30 part-time student workers. Under the leadership of Chief John Thomas, the department's primary mission is to provide a safe and secure environment on campus and in the local USC community that allows students, faculty, staff and campus visitors to realize their academic and social pursuits.​ For more information, please visit https://dps.usc.edu/.

Media Partner

Campus Safety (CS) magazine and CampusSafetyMagazine.com exclusively serve campus police chiefs, security directors, IT personnel, emergency managers and executive administrators involved in the public safety and security of major hospitals, schools, and universities in the United States. The magazine is issued eight times per year and is distributed to more than 18,000 campus safety and security professionals nationwide. Online, CampusSafetyMagazine.com attracts an average of over 94,000 users each month and is growing rapidly to serve the needs of the expanding campus safety market. CS is a product of the leading operator of business-to-business trade shows in the United States – Emerald Expositions. Emerald currently operates more than 55 trade shows, as well as numerous other face-to-face events. For more information, visit www.CampusSafetyMagazine.com.

Media Partner

 CSHQ is the one stop source for your entire team to access the online education and information you need TODAY! Learn from experts in campus emergency management, security, and law enforcement on a wide variety of critical issues impacting our schools, colleges, and hospitals. Whether you are a public safety official, security director, emergency manager, administrator or consultant, our growing library of Campus Safety education and resources will help you conduct more meaningful, low-cost, and frequent trainings for you and your organization. For more information, visit www.CampusSafetyHQ.com.
" CSC is the conference to attend. If you are not there, you are missing out! "
  — Scott Leven, Director of Safety and Security, Ozarks Technical Community College