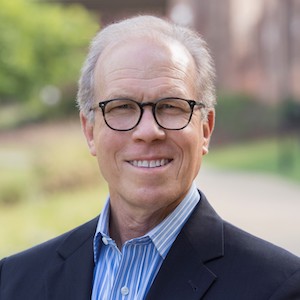 R. Leslie Nichols
President
R.L. Nichols & Associates
R. Leslie Nichols, MSSA, CPP has actively worked in the field of youth protection for over 25 years. He has consulted with numerous organizations across the U.S. and overseas at both the national and local level.
Mr. Nichols has authored, co-authored, or contributed to over 40 publications addressing various aspects of protecting people from harm. Most recently, he was a reviewer and contributor to the Maryland Guidelines and Best Practices for the Design, Assessment and Modification of Physical Facilities and Spaces to Reduce Opportunities for Child Sexual Abuse (2020) by the MD State Council on Child Abuse & Neglect, and co-author of the graduate-level textbook, Extreme Violence: Understanding & Protecting People from Active Assailants, Hate Crimes & Terrorist Attacks (2021) by Cognella Academic Publishing.
He is a member and past president of the National Coalition for the Prevention of Child Sexual Abuse and Exploitation, a board-certified security professional (CPP) through ASIS International and holds a Master of Science in Security Administration.
11/3/2021 1:15 – 1:45 PM
11/4/2021 2:45 – 3:45 PM