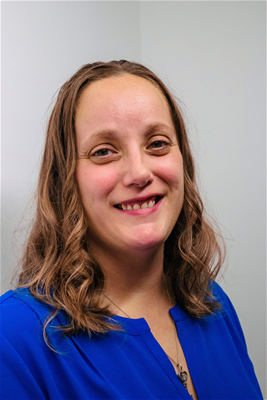 Mel Haggerty
Technology Applications Administrator
La Salle University
Mel Haggerty is the Technology Applications Administrator for Public Safety at La Salle University in Philadelphia, PA. In March of 2020, Mel became the first person to fill this newly-created and critical role. Prior to transitioning to Public Safety, she worked in the University's Information Technology Group for seven years as the Manager of End User Support, providing her a working knowledge of Public Safety applications and positioning her to take on this new role.
In her current position, Haggerty manages access control, ARMS (Public Safety's records management system), and provides critical support for CCTV, Canvas, and RAVE and RAVE Guardian emergency notification systems. Mel is a key player on La Salle's access control system replacement team, working on data integration, programming, testing, and training as the University transitions to Genetec, their new platform.
Mel works closely with public safety staff on training, and collaborates with colleagues in IT and in the Student Development and Campus Life Division to ensure the needs and safety of the La Salle Community are met.
Mel is mom to Connor and dog mom to Lexi.
11/4/2021 1:30 – 2:30 PM