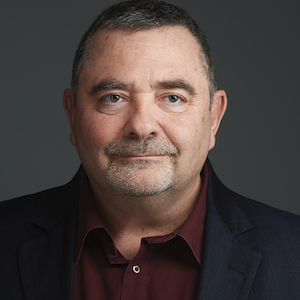 Eric Robuck
Owner and Co-Founder
The Valander Group
Eric Robuck is the owner and founder of The Valander Group, a consortium of business experts helping business owners with all their cybersecurity needs. Eric has over two decades of information technology, leadership, and entrepreneurial experience. Eric built, managed, and sold Vast Data Concepts, a successful information technology company preparing to celebrate its 15 anniversary.
Eric is a veteran with 24 years of military experience. In the military, Eric progressed from working as a generator mechanic, infantryman, and machine gunner to a Warrant officer focused on information technology and security.
Eric is experienced in programming, database design, electronic information transfer, cybersecurity, project management, and a host of other information technology disciplines. Eric has his B.S in Computer Science and Mathematics and is working toward his Masters Degree in Cyber Security. Eric's professional certificates include the CISSP, CEH, Security+, and AWS Practitioner.
Personally, Eric is either spending time with his family or can be found on the golf course.
11/3/2021 11:00 – 11:30 AM
11/3/2021 1:00 – 5:00 PM