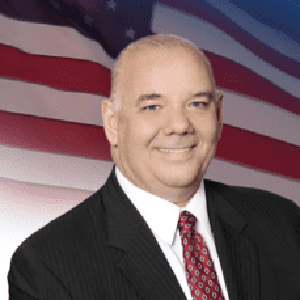 Lt. Joseph Pangaro, CPM, CSO
Director of Global Training and Security Consulting
IPVideo Corporation
Joseph Pangaro is a retired Police Lieutenant from Ocean Township, N.J., located in Monmouth County. Joseph is a Certified Public Manager (CPM).
Retiring after 27 years, Joseph took on a new challenge as director of school safety and security for a large school district in central N.J. In that position, he upgraded all safety and security practices and policies, as well as the physical security of the buildings for the district, and implemented a student and staff training program to bring leading practices to the district.
As the owner and CEO of True Security Design, he concentrates on providing the most up-to-date training programs for the law enforcement, school and business communities.
6/15/2020 2:30 – 3:00 PM