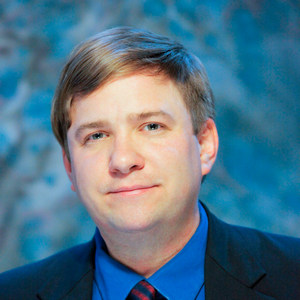 Chris Dorn
Senior Analyst
Safe Havens International
Chris Dorn serves as a senior analyst with Safe Havens International. Chris has served as a board member with Safe Havens since he helped co-found the organization in 2001. His school safety work has taken him to Vietnam, Canada, Mexico, Holland, France, Bolivia, South Africa and England.
He has served as a regional school safety specialist for a group of public school districts, and with Safe Havens he has performed assessment projects for hundreds of public, private, independent, charter and faith-based schools in 17 states. Chris' project experience ranges from single-school districts to major metropolitan districts with hundreds of schools.
He recently released his sixth book, Staying Alive: How to Act Fast and Survive Deadly Encounters and has recently been selected as a contributing author for an upcoming textbook on extreme violence by Cognella, Inc. His book Innocent Targets: When Terrorism Comes to School is a leading text on school terrorism and is in use by FEMA and DHS personnel in all 50 states.
6/17/2020 9:30 AM – 12:30 PM