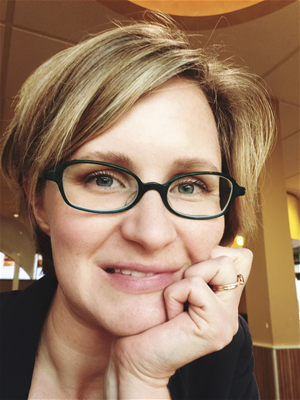 Alicia Johnson
Director of Emergency Management
University of California – Berkeley
A natural-born problem solver with a super power for getting it done, Alicia Johnson has a penchant for foresight and disaster resilience. An Emergency Manager by trade, Alicia can count Hurricane Sandy, Super Bowl 50 and a wildfire or two in her portfolio of responses.
She has changed the culture of emergency preparedness, leads emergency management at a top-tier public university, and is CEO of Two Lynchpin Road, a consulting firm dedicated to helping businesses achieve peace of mind during a disaster.
Alicia knows continuity comes from valuing the people and places that we love. Curiosity is her jam and her favorite question is… How might we?
8/3/2022 2:15 – 3:15 PM