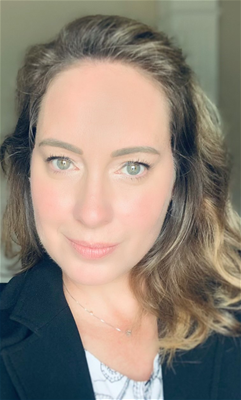 Robin Shusko
Director of College Safety, Security and Emergency Preparedness
Frederick Community College
Ms. Shusko is a retired Montgomery County Police Officer (Maryland). She spent most of her career assigned to the patrol division, but also had opportunities to work in community special projects, financial crimes, and district investigations. One of her passions was serving as a Field Training Officer, and it was during these experiences with new recruits that she became interested in teaching beyond the police department. Robin considers herself a lifelong learner, so it was no surprise that, following her retirement, she sought employment in Higher Ed.
Ms. Shusko earned a B.S. in Psychology from Frostburg State University (MD), an M.A. in Psychology (Human Sciences) from Hood College (MD), an M.A. in Forensic Psychology from Marymount University (VA), and an M.S. in Learning Design and Technology from University of Maryland Global Campus (UMGC). She is currently pursuing a Doctor of Education in Educational Leadership (Ed.D.).
In 2007, Robin joined the Universities at Shady Grove, University of Maryland as an adjunct instructor with Criminal Justice. She subsequently added University of Maryland Global Campus (UMGC), Frederick Community College (FCC) (MD), and George Mason University (VA), to her list of adjunct teaching experience. Her main areas of instruction are Forensic Psychology, Criminal Justice, Criminology, Juvenile Delinquency, and Corrections, as well as various Psychology courses.
Ms. Shusko currently serves as the Director of College Safety, Security, and Emergency Preparedness at Frederick Community College, and continues to teach as her schedule allows. Robin lives in Maryland, and enjoys traveling, church activities, and spending time with her three daughters.
7/19/2022 2:15 – 3:15 PM