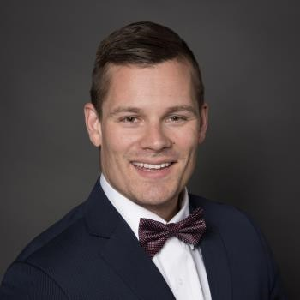 Nick Chernoff
Lead Trainer
Safer Schools Together (SST)
Nick Chernoff's background working in schools started with his role in the Surrey (British Columbia) School District in the safe schools department where he served as a safe school liaison for five years. He also spent time working as an outreach worker for youth at risk of gang involvement with the Surrey WRAP program.
Nick has been a member of the Canadian armed forces for more than five years in the infantry regiment. During that time, he has worked closely with various military intelligence units.
As a member of the Safer Schools Together team, Nick specializes in social media awareness and digital data collection. As a lead analyst, he collects social media data that is used to assist schools in both Canada and the United States in addressing worrisome and threat-related online behaviors.
As a speaker, Nick has years of experience training for Safer Schools Together across North America. He provides presentations and workshops to school administrators and law enforcement on digital threat assessments. He also actively trains students, staff and parents on social media awareness and online safety.
7/27/2020 2:15 – 3:15 PM