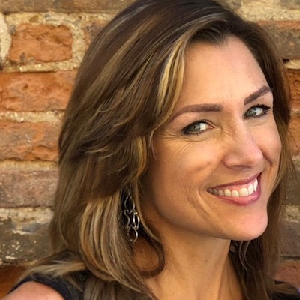 Julie Parker
President & CEO
Julie Parker Communications
Julie Parker's unique media career encompasses many facets to include her current role as the senior media advisor for the International Association of Chiefs of Police, her previous roles as media director for two of our nation's largest police departments and as an Emmy and Edward R. Murrow award-winning television reporter in Washington, DC.
Julie launched her own public relations firm in 2014 after the Naval Postgraduate School's Center for Homeland Defense and Security tapped her to be a subject matter expert on crisis communications, social media and media relations.
At ABC7 News, Julie served as a general assignment reporter covering such stories as the three-week long Beltway Sniper ordeal and the September 11th attacks just moments after the second plane hit the World Trade Center. Her journalism career began at C-SPAN, where she helped produce the 1996 Republican National Convention. She left the world of journalism in 2011 and joined the Prince George's County (Maryland) Police Department as its chief spokesperson and director of media relations for five years. Her work was instrumental in changing both the internal culture and public perception of the agency by developing and instituting nationally-recognized communications efforts that resulted in improved community and media engagement and marked enhancement of the department's image. She was named "Best Police Flack" by the Washington City Paper. Julie later joined the Fairfax County (Virginia) Police Department in the same capacity she held at the PGPD. In her two years there, FCPD's social media presence soared, to include increasing its Twitter following from 100,000 to nearly 250,000.
7/21/2021 1:00 – 5:00 PM