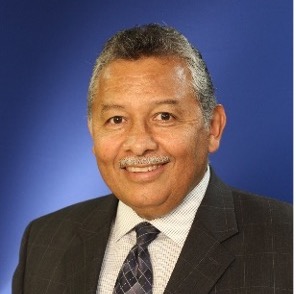 Joe Curiel
Chief of Police
SAISD Police Department
Chief Jose (Joe) Curiel, Jr., San Antonio Independent School District Police Department, started his police career in 1973 while serving in the United States Air Force as a Military Policeman. Joe has 47 years of combined security and law enforcement experience.
Upon retiring in 1993, he served in various security and police capacities as a Loss Prevention Manager for a top 50 company, Commander for a Constable's Office, Fair Oaks Police Department, Bexar County Criminal District Attorney's Office, and as Deputy Chief of Police for the Alamo Colleges in 2007. In 2016, he was selected as the Chief of Police for the San Antonio ISD Police Department.
Chief Curiel has a master's degree in Public Administration and has Master Peace Officer, Police Instructor, and Mental Health Officer certifications.
Joe and Gina have been married for 48 years and have three children and six grandchildren.
7/22/2021 4:45 – 6:00 PM