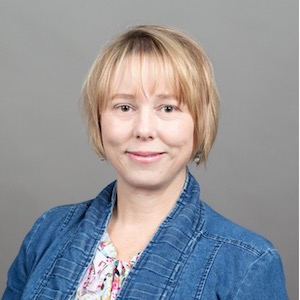 Dawne Benavides
Student Support Services Coordinator
Southwest Independent School District
Dawne Benavides is a Student Support Services Coordinator in the Southwest Independent School District. In this role, she has the opportunity to work across campuses and departments to meet the needs of students with disabilities and ensure that strategies are provided to support the social-emotional issues facing this population. In working as a member of the Southwest Cares team, she advocates for students to receive a multi-tiered system of support in response to not only academic needs, but those manifesting in student behavior as well.
Over the last 26 years, she has worked in early childhood intervention, special education, and support services to include Section 504, dyslexia, and Response to Interventions (RTI).
Ms. Benavides is a graduate of the University of Texas at San Antonio, receiving a Bachelors in Interdisciplinary Studies, Early Childhood Education. She also holds a Masters degree in Curriculum/Instruction and Educational Leadership.
7/22/2021 2:15 – 3:15 PM