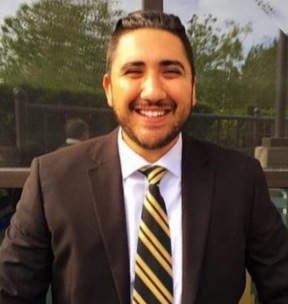 Steven MacDonald
Trainer/Threat Analyst
Safer Schools Together, USA
After receiving a bachelor's degree in Political Science from the University of Victoria, Steven specialized in language analytics and artificial intelligence for major media corporations in the tech industry. He is now a Trainer and Digital Threat Analyst for SST.
Steven's experience and knowledge in both technology and the world of social media have enabled him to have a greater understanding and a more hands-on approach to working with school-aged children with the ability to assist in data-collection and accurate threat assessments for school districts nationwide.
As a trainer, Steven is passionate about providing presentations and workshops to students, staff, and parents/caregivers on social media awareness, the importance of creating a positive digital citizenship, cyberbullying, and online safety.
6/21/2022 4:45 – 6:00 PM
6/22/2022 10:00 AM – 12:30 PM