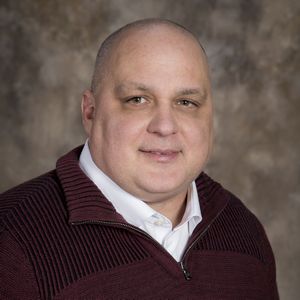 Jeff Hauk
Director, Public Safety and Police Authority Services
Memorial Healthcare
Jeff Hauk, MSA, CPP, PEM, CAS, CPTED, SHRM-CP, is the director of public safety and police authority services at Memorial Healthcare in Owosso, Michigan, where he is responsible for providing leadership, strategic planning and administrative direction for all protective related functions. He is responsible for conceptualizing and building their nationally recognized and comprehensive protective program.
Jeff has been involved in corporate security and public safety for more than 20 years. He is a graduate of Central Michigan University and the prestigious R.L. Oatman Executive Protection Academy, and has received the highly respected professional designation as a Certified Protection Professional. Jeff has accumulated numerous certifications and awards, including the 2017 Campus Safety magazine healthcare Director of the Year.
Over the years, Jeff has developed a reputation for a high level of organizational professionalism and a consistent ability to effectively deal with emerging security challenges, creativity in employing leading industry practices, and a knack at developing critical public and private partnerships with federal, state and local first responders.
Jeff is an active member of many security, risk and emergency management professional associations, as well as national defense, counterterrorism, emergency management, homeland security and leadership councils.
7/13/2020 2:15 – 3:15 PM