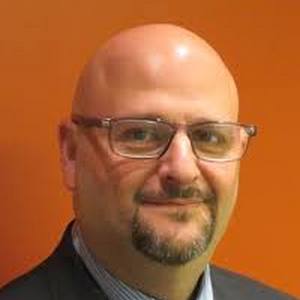 Jay Findling
Gang Specialist/Interfaith Community Crisis Chaplain
New York Gang Investigators Association (NYGIA)/New York State Chaplains Task Force (NYSCTF)
Dr. Jay Findling has been an educator for more than 25 years, focusing on student safety, emergency and crisis response in various K-12 settings. Paramount to his philosophy is the belief that educational and law enforcement agencies must collaborate if schools are going to become true safe havens. His work as a volunteer has allowed him to serve as an auxiliary police officer for large and mid-sized municipal police departments, as well as federal civilian volunteer divisions.
Jay is a certified as an interfaith crisis chaplain with the New York State Chaplains Task Force. He has received more than 140 hours of training in various FEMA coursesand has been certified as a trainer of ICS 100/700. He is also a certified New York Gang Investigators Association (NYGIA) specialist. His past collaboration with the New York FBI office resulted in him receiving the 2010 Director's Community Leadership Award.
Jay has published articles focused on the understanding of basic gang issues in different communities and insight on ways to initiate collaborative efforts to develop intervention and prevention programs. He has presented at various state and national conferences on the topic of school safety and emergency preparedness, gang awareness, and compassion fatigue for non-law enforcement and first-response communities.
7/13/2020 3:30 – 4:30 PM
7/12/2020 4:00 – 4:30 PM