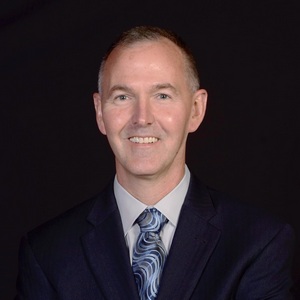 Dan Dusseau
Director Public Safety/Chief of Police
Northern Virginia Community College Police Department
Daniel Dusseau is the director of public safety/chief of police at Northern Virginia Community College (NOVA) and has been involved in public safety for more than 30 years. He served over 20 years in a major urban police department and worked in or oversaw every aspect of police operations as a patrol officer and, eventually, a senior commander.
Dan currently oversees police and emergency management operations at the largest college in Virginia and one of the largest and most diverse in the U.S. Since his arrival at NOVA, he has successfully transitioned the multi-campus college into a centralized operation, with a well-regarded professionalized police department that has significantly reduced crime and established a greater culture of safety across the entire college.
Dan currently provides expertise in a variety of state and regional councils and task forces. As a result of his innovative efforts, Dan has received many awards, including the 2014 Campus Safety magazine Higher Education Director of the Year and the 2019 Virginia Governor's Award for Administrative Excellence.
6/21/2022 1:00 – 2:00 PM