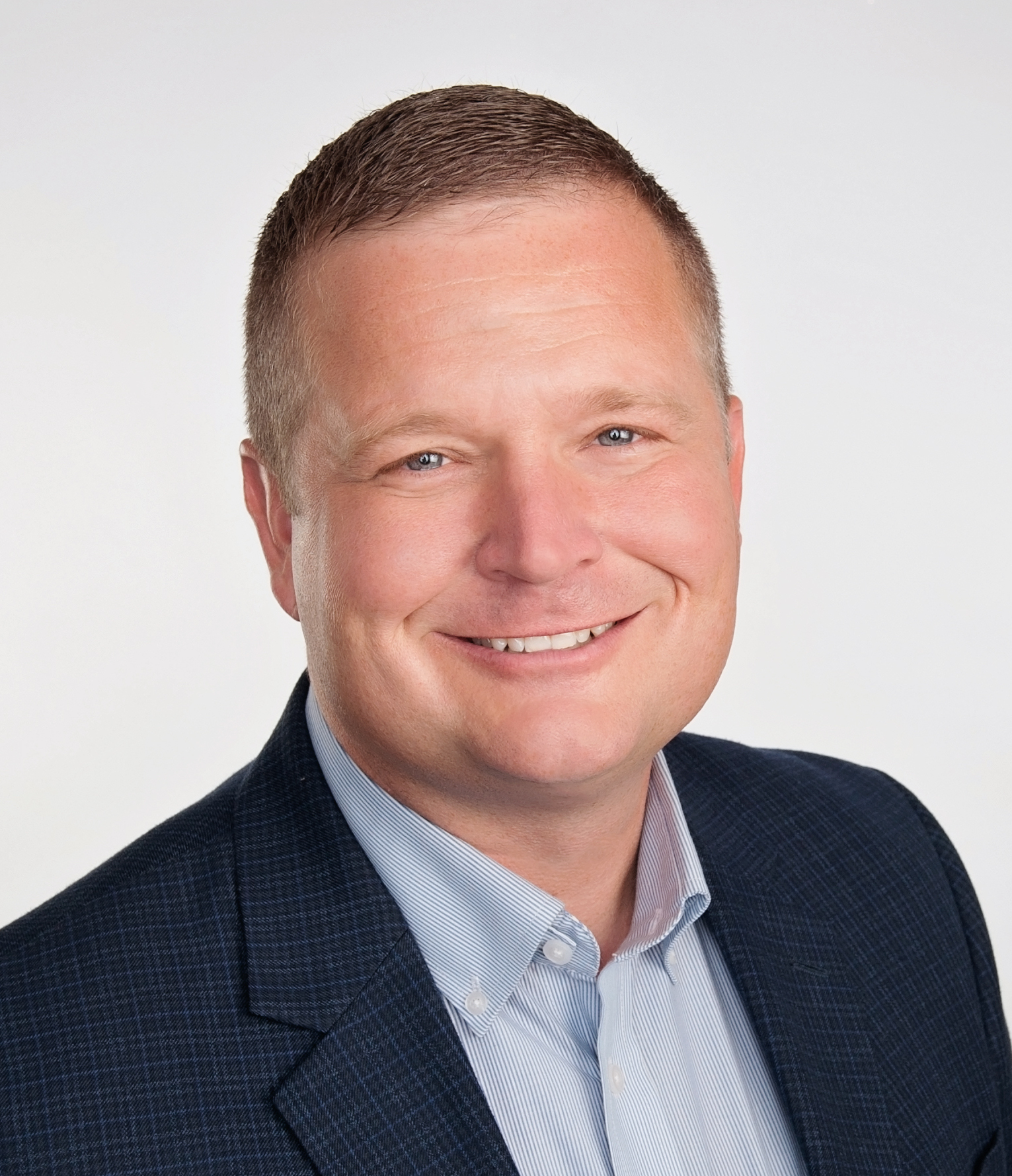 If I Had A Dime…
Presented by Dr. C.J. Huff
Sponsored by CEIA USA
"If I had a dime for every time I said, 'You gotta take care of yourself before you can take care of others!' I would have been able to rebuild our entire community after our disaster."
In this session Dr. C.J. Huff, retired superintendent from Joplin, Missouri will share his very personal recovery and leadership journey following the May 22, 2011 tornado that destroyed much of his school system and implications for leaders who are currently leading their school communities through pandemic recovery. Attendees will leave this session with practical strategies and an understanding of the "3 Pillars" that serve as the leadership foundation for Career Sustaining Behaviors that can make a difference in the mental health and wellness of not only yourself, but those you lead.
CSC West | Tuesday, July 11 | 8:30am
CSC Texas | Tuesday, August 1 | 8:30am
ABOUT DR. C.J. HUFF
Dr. C.J Huff is an educator with 19 years of experience as a classroom teacher, building principal and superintendent of schools. During his tenure as the superintendent of schools in Joplin, MO an EF-5 tornado with winds exceeding 200 mph devastated his community on May 22, 2011. In just 32 minutes this monstrous storm killed 161 community members including 7 of his students and a staff member. As a school system 10 of the 19 schools in his district were damaged or destroyed. In the days, months and years that followed, Dr. Huff was responsible for leading the Joplin Schools 7,747 students and 1,200 employees through the many unforeseen challenges that followed that disaster.
Retiring from Joplin Schools in July 2015, C.J.'s passion for children, youth, and schools is focused on his work as the founder of the national not-for-profit BrightFuturesUSA.Org working with over 70 communities across the nation to build local leadership and resource capacity to improve academic and life outcomes for over 250,000 children and youth. Additionally, given his experience in disaster response and recovery, he also serves as a Senior Advisor to the national not-for-profit SafeandSoundSchools.Org and as an instructor for Louisiana State University's NCBRT Academy of Counter-Terrorist Education supporting schools and communities in preparedness, response and recovery efforts related to natural and manmade threats and hazards.
C.J. has received numerous awards and recognition for his leadership and vision including being recognized by People magazine as a "Hero Among Us", Missouri Superintendent of the Year, finalist for the AASA's National Superintendent of the Year, and recipient of the National School Public Relations Association's Bob Grossman Leadership in School Communication's award.