CSC GROUPPROJECTS | NOVEMBER EDITION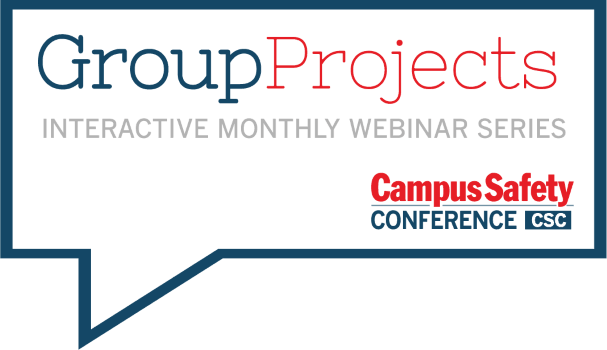 Balancing Safety, Security, and Education in 2020 and Beyond
Paul Timm, PSP, Vice President, Facility Engineering Associates, P.C.
Paul Timm, PSP, will host an interactive discussion on ways to keep your school or campus safe and secure in the midst of the many challenges we have had to overcome in 2020.
He'll focus on considerations to remember (even during a pandemic), along with the latest best practices, to ensuring safety and security protocols and standards are followed.  
In addition to dealing with COVID-19, schools and campuses also have been addressing civil unrest and protests, mental health concerns, CDC guidance, new technology offerings and more. Paul will help you prioritize the issues and take necessary actions to ensure your campus is not vulnerable.  
Bring your questions, express your concerns, share your experience, and take time to connect with your peers during these small, one-hour GroupProject sessions!
Be ready to share and participate in this "GroupProject" discussion!
Available Session Dates/Times:
*NOTE: Up to 25-30 people per session only.
This session time is full.
This session time is full.
This session time is full.
*If you are interested in sponsoring this GroupProject, please contact Laura McDermott at:
Laura.McDermott@EmeraldX.com
(774) 505-8016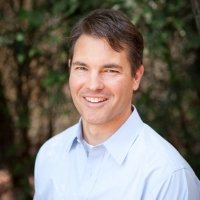 Paul Timm, PSP
Vice President, Facility Engineering Associates, P.C.
Paul Timm, Vice President of Facility Engineering Associates, is a board-certified Physical Security Professional (PSP) and a nationally acclaimed expert in school security. He was named one of the Most Influential People in Security in 2020 by Security Magazine. In addition to conducting numerous vulnerability assessments and his frequent keynote addresses, Paul is an experienced School Crisis Assistance Team volunteer through the National Organization for Victims Assistance (NOVA). He serves on the Campus Safety Conferences Advisory Board, the Advisory Council for the Partner Alliance for Safer Schools, the ASIS International School Safety and Security Council, and the Illinois Association of School Business Officials Risk Management Committee. He is certified in Vulnerability Assessment Methodology (VAM) through Sandia National Laboratories and the ALPHA vulnerability assessment methodology. Paul holds a Master of Arts in Biblical Studies from Moody Theological Seminary.  
Qognify helps organizations minimize the impact of security, safety and operational incidents. Our Physical Security and Enterprise Incident Management solutions mitigate risks, increase security and optimize operations. As a trusted advisor, we serve thousands of customers worldwide in areas including schools and universities, transportation, airports, critical infrastructures and cities.
"I've been to many conferences in my 35 years in campus law enforcement. CSC has consistently offered and delivered quality and relevant content and outstanding presenters. "
  — Dr. Amanda Guthorn, AVP Public Safety, La Salle University