CSC GROUPPROJECTS | MAY EDITION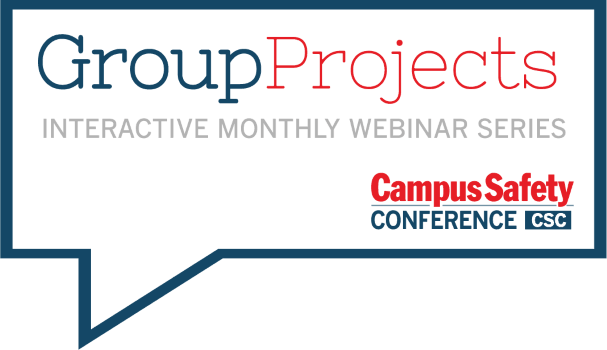 Electronic Access Control as Part of a Comprehensive Campus Violence/Active Shooter Program: Saddleback College Case Study
Michael Betzler, Police Lieutenant, Police Operations, Saddleback College Police Department
Robert Ford, District Network Systems Administrator, South Orange County Community College District
Saddleback College installed electronic access control on essentially every locking door as a safety measure and part of a comprehensive campus violence/active shooter response program. The campus has now completed the retrofit of all of its approximately 1400 doors and this system has become the standard on their campus for all new construction and renovation projects. The current system employs a centralized access control system with hardwired POE (power over Ethernet) electronic locks and individually assigned/printed proximity cards. The system is primarily designed as a safety system but retains all the advantages and functionality of a security system. The access control system is fully integrated with the school's video camera/management system.
The presenters will also cover why electronic access control was installed rather than one of the less expensive alternatives and who was involved in the upgrade. Saddleback College's approach is only one of countless options and paths, and they will discuss the lessons they learned on everything, from plans and timelines, to troubleshooting and maintenance, as well as how other campuses can avoid their mistakes.
Bring your questions, express your concerns, share your experience, and take time to connect with your peers during these small, one-hour GroupProject sessions!
Available Session Dates/Times:
*NOTE: Up to 25-30 people per session only.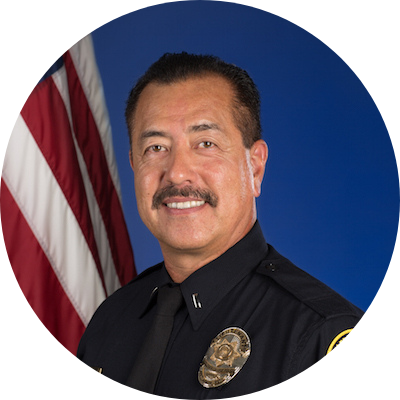 Michael Betzler, Police Lieutenant, Police Operations,  Saddleback College Police Department
Michael Betzler is the Police Lieutenant for Saddleback College in Southern California. He has over 35 years of law enforcement and security experience serving police departments and corporate organizations. Prior to Saddleback College, Michael gained experience as the Special Enforcement Bureau Lieutenant the Orange County Sheriff's Department. During the 29 years Michael was there, he gained experience in SWAT, narcotics, gangs, hazardous devices and emergency management. In addition for working for the Sheriff's Department, Michael also gained experience on the corporate side. He worked as a private security consultant for Raytheon and Kroll Advisory and the Director of Security for the Los Angeles Dodgers.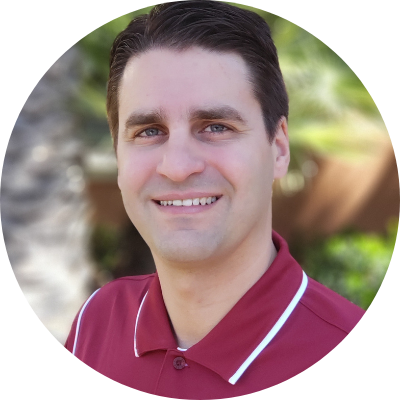 Robert Ford, District Network Systems Administrator, South Orange County Community College District
Robert Ford is the District Network Systems Administrator for the South Orange County Community College District. His responsibilities includes updating and implementing new technologies to make the district more safe and secure. He worked on the installation of electronic access controls to buildings, offices, and classrooms along with surveillance cameras throughout the Saddleback College campus. He started out working for the South Orange County Community College District (SOCCD) as a safety and escort employee at the Irvine Valley College Campus Police Department over 20 years ago. Since then, he has moved on to a career in Information technology but two things remain the same.
Sponsored by:


IMRON Corporation is an innovative leader in the security industry. For quarter of a century, IMRON Corporation continues to adapt to the ever-changing landscape of physical security, now leading with its cloud offering, UnityIS. UnityIS offers a complete solution for physical security management with no software to load, no maintenance to perform, and a simple subscription model. To see how you can utilize the benefits of UnityIS in the cloud, contact [email protected] to schedule a demo.
"I've been to many conferences in my 35 years in campus law enforcement. CSC has consistently offered and delivered quality and relevant content and outstanding presenters. "
  — Dr. Amanda Guthorn, AVP Public Safety, La Salle University