CSC GROUPPROJECTS | JANUARY EDITION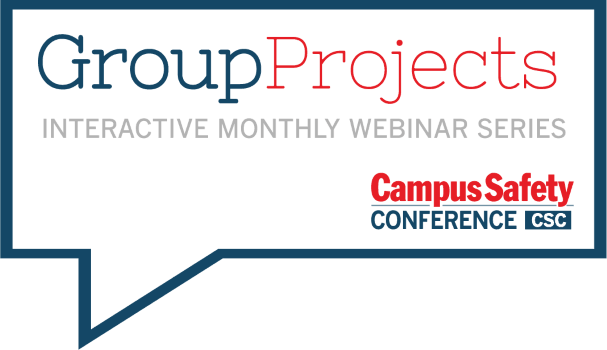 Using Exercises to Evaluate Your Emergency Plans
Gene Komondor, CEM, MEP
The primary uses for an exercise are to validate plans and evaluate training.  In this interactive session you'll discuss how to design an exercise to accomplish these purposes. FEMA-certified Master Exercise Practitioner Gene Komondor has designed, conducted and evaluated discussion and operations-based exercises throughout the country. 
This Campus Safety Group Project will focus on developing the objectives you'll need to effectively evaluate your school's Emergency Plan in an exercise. You will have the opportunity to write and submit objectives and receive feedback from the other participants during the session. 
Please consider reviewing your emergency plan prior to the GroupProject to identify any specific content that you might wish to evaluate.  It is strongly recommended that you have your emergency plan accessible during the session.
Bring your questions, express your concerns, share your experience, and take time to connect with your peers during these small, one-hour GroupProject sessions!
Be ready to share and participate in this "GroupProject" discussion!
Available Session Dates/Times:
*NOTE: Up to 25-30 people per session only.
*If you are interested in sponsoring this GroupProject, please contact Laura McDermott at:
Laura.McDermott@EmeraldX.com
(774) 505-8016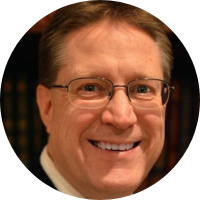 Gene Komondor, CEM, MEP
Mr. Komondor has designed, conducted and evaluated exercises for K-12 schools, colleges and hospitals throughout the country.  He has worked on projects involving Complex Coordinated Terrorist Attack (CCTA) scenarios and bio-terror attacks in major metropolitan areas, including the National Capitol Region. Gene served on project teams delivering school safety-related services to public school districts throughout Pennsylvania and West Virginia.  As a consultant to FEMA he has worked on developing content for the Operations and Coordination of Emergency Operations Centers (EOC) for inclusion in the National Incident Management System doctrine update, and the development of an EOC Operations and Coordination System for all levels of government and other operations and coordination centers.  As a project manager he has led the Training and Exercise program for a 15-county Healthcare Coalition with over 700 healthcare providers.  Gene earned the Certified Emergency Manager (CEM©) credential from the International Association of Emergency Managers (IAEM).  He is an Adjunct Instructor in the School of Health and Rehabilitation Sciences at the University of Pittsburgh and has served as an Instructor at the National Emergency Training Center in Emmitsburg, MD.  He holds a Master's Degree in Curriculum and Instruction and Bachelor Degrees in Public Administration and Human Resource Management.  He has also completed Executive Education training at the Kennedy School of Government at Harvard University.
"I've been to many conferences in my 35 years in campus law enforcement. CSC has consistently offered and delivered quality and relevant content and outstanding presenters. "
  — Dr. Amanda Guthorn, AVP Public Safety, La Salle University